People Moves
Saxo Bank Appoints Interim CFO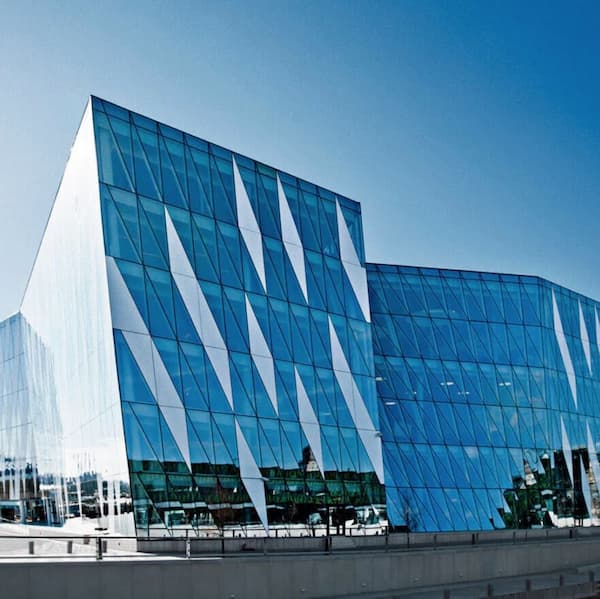 The current CFO who came from Nordea is leaving the Danish-based investment bank.
Saxo Bank, which operates in a number of jurisdictions, has appointed Mads Dorf Petersen as interim chief financial officer, replacing current group CFO Mette Ingeman Pedersen.
Most recently, Dorf Petersen served as head of commercial finance at Saxo, the firm said in a statement last week.
He joined Saxo in 2009 and has served in various leadership roles within finance, including head of business planning and analysis, and deputy head of group finance.
Pedersen was appointed CFO last year, reporting directly to Kim Fournais, CEO and founder, after being CFO in Nordea's Nordic Personal Banking unit.
Thanking Pedersen for her work, Fournais said: "She has helped further develop global finance and legal to become a stronger business partner and enabler of our strategy."

"Mads Dorf Petersen will step in as interim CFO, he has been with Saxo for more than 13 years, is a strong leader and brings a deep understanding of both the bank, our strategy and the finance and legal area," Fournais added.
See earlier articles on Saxo Bank here.