New Products
What's New In Investments, Funds? – Aubrey Capital Management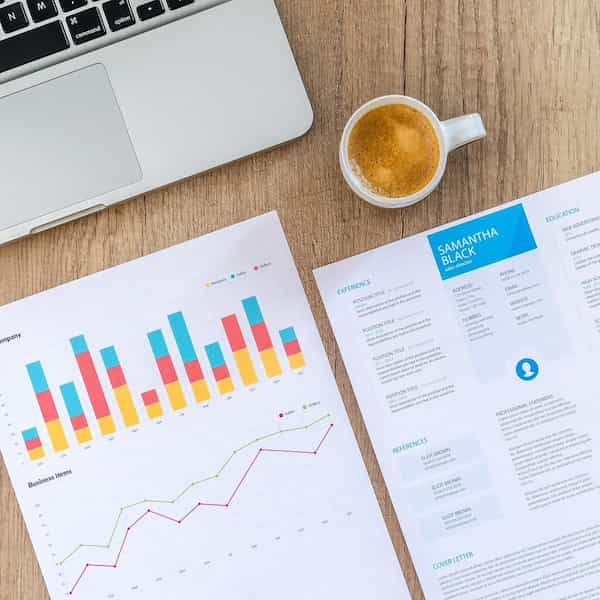 The latest news on investment offerings, financial products and other services relevant to wealth advisors and their clients.
Aubrey Capital Management
Aubrey Capital Management, the Edinburgh and London-based specialist global equity manager, is launching the new SVS Aubrey Citadel Fund.
A diversified, tactical, defensive income fund managed by Jon Gumpel, the fund aims to provide investors with a yield of more than 3.2 per cent, along with compounding growth.
The fund will invest in equities, bonds and a range of alternative assets to provide compounding growth and income returns over the medium term, with volatility risk aimed at between 30 to 50 per cent of equity markets.
A founder share class offer is available until the fund reaches £40 million ($45 million) of assets under management.
Gumpel will make a "significant investment" into the fund to ensure full alignment with investors.
In all, Gumpel has run conventional and alternative assets for more than 25 years. Before joining Aubrey in 2020, Gumpel was a co-founder at Brooks Macdonald.