People Moves
Mirova Appoints New Deputy CEO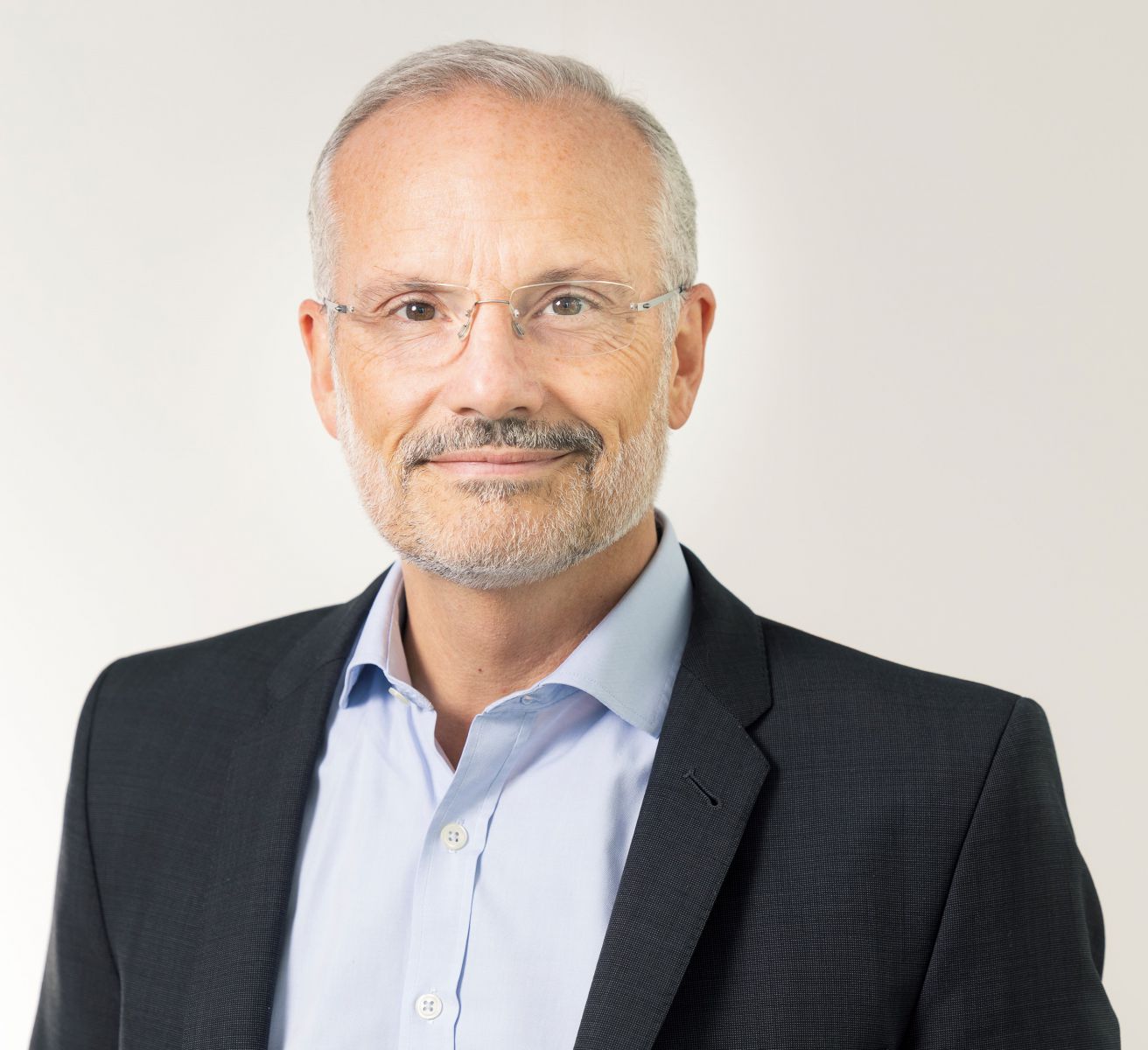 The latest moves and appointments at Mirova, the affiliate of Natixis Investment Managers dedicated to sustainable investment.
This week, Mirova appointed Guillaume Abel as deputy CEO to strengthen the company's executive committee and accelerate growth in France and abroad.
Starting immediately, he will be based in Paris and report directly to Philippe Zaouati, chief executive officer of Mirova.
As Mirova's deputy CEO, Abel will oversee the global functions of development, sustainability research, finance, risk, legal and compliance, and operations of 60 employees, the firm said in a statement.
Before joining Mirova, Abel was head of business development and member of the executive committee of Ostrum Asset Management, an affiliate of Natixis investment.
Welcoming him to the firm, Philippe Zaouati, CEO of Mirova, said: "As we now have a global footprint with the recent acquisition of SunFunder, I am confident that his outstanding experience and knowledge will be invaluable in furthering our mission and becoming the global leader in impact investing."
Abel added: "I am delighted to join Mirova's team and help accelerate its development in France and abroad as part of its mission and impact research."
"This will include an effective organisational and operational base, continuous innovation in product development and ESG research, as well as governance adapted to Mirova's global and local dimension with its teams of experts based on four continents," he said.
Aged 55, Abel started his career in 1991 at Banque Indosuez, where he worked in the Complex Asset Financing Department, in management control and then as a bond trader.
He joined Indosuez Asset Management in 1997 as head of performance measurement and then head of reporting. He was appointed managing director of CAAM Luxembourg in 2004 and took part in launching Fund Channel, where he was CEO from 2005 to 2009. He was later appointed global head of client servicing at Amundi in 2009 before becoming global head of marketing and communication in 2013, the firm said.
He joined Candriam in 2014 as global head of marketing member of the executive committee and subsequently moved to LBPAM in September 2017 as head of business development and member of the executive board, the firm added.
Mirova and its affiliates manage €25.5 billion, whilst Natixis, an asset manager, has more than $1.1 trillion assets under management.