Surveys
Investor Confidence Grows In North America, Asia Despite Economic Volatility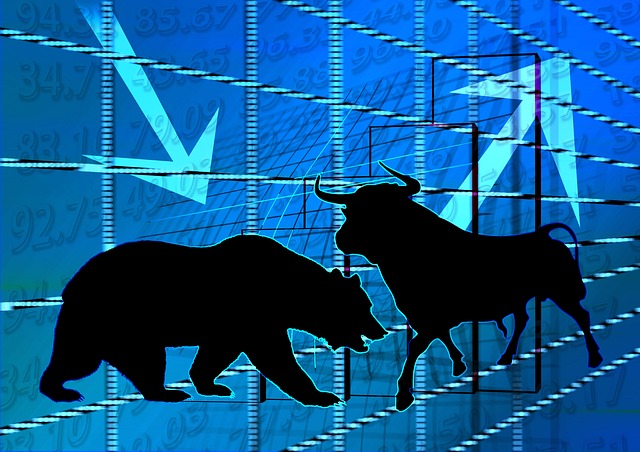 Rather than relying on opinion surveys, the State Street measure of confidence tracks what investors are actually doing with their money.    
A measure of the buying and selling habits of investors shows that they grew more optimistic in September, seemingly defying the rough economic and financial market conditions, according to recent figures.
The Global Investor Confidence Index, issued by State Street Global Markets, part of State Street, increased to 108.8, up 1.5 points from August's revised reading of 107.3. The increase was led by a 7.7 point jump in the Asian ICI to 100.1. The North American ICI rose as well, up 2.4 points to 109. The European ICI, meanwhile, fell 5.5 points to 100.1.
"Despite heightened equity market volatility experienced globally, risk sentiment expressed by institutional investors remained steady in September as the Global ICI rose slightly to 108.8," Cayla Seder, macro strategist with State Street Global Market's Multi-Asset Strategy Team, said.
"As anticipated, European investors were rattled by a continued energy crisis, diminishing growth prospects and hawkish global central banks; as a result the EMEA ICI tumbled 5.9 points," Seder continued. "Going forward, it will be important to monitor whether the dip in European investor confidence persists given the market's negative reaction to the UK's recent fiscal plans. Overall, the increase in the September Global ICI can be largely attributed to Asia-Pacific investors as risk appetite grew in tandem with the reopening of borders and easing of restrictions in Macau and Chengdu China."
The index measures investor confidence or risk appetite quantitatively by analysing the actual buying and selling patterns of institutional investors. A reading of 100 is neutral; it is the level at which investors are neither increasing nor decreasing their long-term allocations to risky assets. The index differs from survey-based measures in that it is based on the actual trades, as opposed to opinions, of institutional investors.