Alt Investments
A New UK Player Joins Private Markets Access Story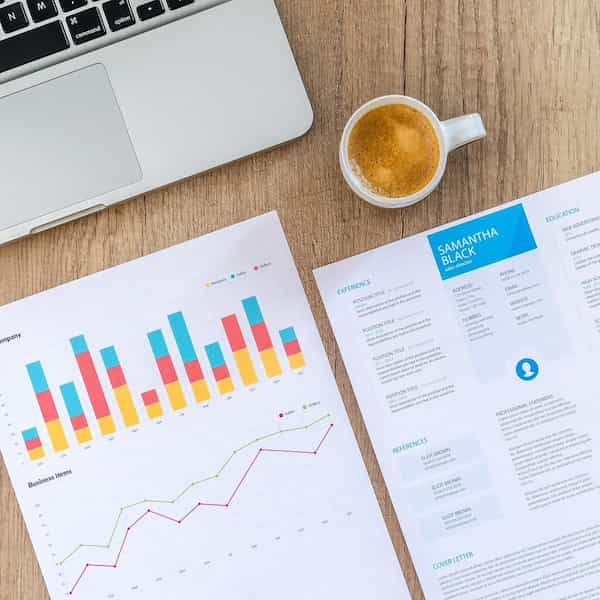 A theme within the wealth management investment agenda over recent years has been widening access to private market assets. Here comes another player.
Private Markets Alpha, a new UK firm, is introducing an online digital platform to widen access to private market assets, continuing a trend of organisations seeking to increase opportunities for affluent investors to tap into the space.
The business has so far raised close to £1 million ($1.16 million) through private fundraising, it said in a statement yesterday.
The company said it is "building a digital community of wealth managers, asset managers and private markets fund managers."
"PM Alpha's simple 'one-stop shop' solution will provide clients with access to the right products in a timely manner while helping overcome the problem of wealth managers having to pay very high fees, rely on cumbersome paperwork, and being cowed by high investment minimums, to access the products their customers need," it said.
Recent years have seen the ascent of firms such as Moonfare (Germany), iCapital (US), CAIS (US) and ADDX (Singapore). They use technology to challenge traditional bank-controlled access to private market investments. At a time when alternative investments have offered superior yields to listed equities and government bonds, the space has expanded rapidly.
However, these investments still tend to be open to mostly high net worth clients, large single-family and large institutions such as pension funds and insurers. Policymakers and regulators such as the UK's Financial Conduct Authority are looking at ways to expand access in a risk-controlled way, not least because there has been a secular shift to private markets since the end of the 1990s dotcom bubble.
Team
The PM Alpha founding team has a background in private banking and asset management distribution. Tom Douie, chief executive, whose experience has ranged from Morgan Stanley and Neuberger Berman to more recently serving as global head of distribution at Muzinich & Co, is joined by former Citi Private Bank EMEA head of private equity investments Alexis Weber; former Citi Private Bank EMEA alternative investments sales lead Melyan Guerrero; and former Citi Private Bank EMEA operational due diligence lead Chloe Mercer.
"We believe that in the current economic climate wealth managers need to have a larger toolkit to provide better long-term solutions to their clients and that's what we aim to help them achieve," Douie said.