People Moves
Who's Moving Where In Wealth Management? – Nucleus, Ocorian, ThomasLloyd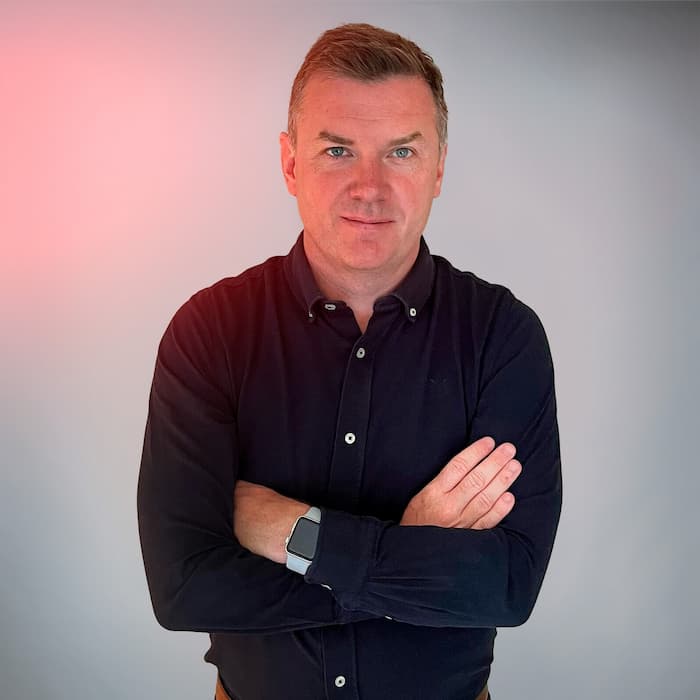 The latest moves and appointments for wealth management roles in the UK, other parts of Europe, the Middle east and select international locations.
Nucleus Financial Platforms Group
UK-based Nucleus Financial Platforms Group, administering around £48 billion ($58.5 billion), has appointed former BGLi chief financial officer Mike Regan (pictured) as its new CFO. BGLi is a UK digital insurer.
Regan, who is starting on 12 September, will take over from Stuart Geard, CFO of Nucleus Financial, and Gavin Howard, CFO of James Hay. Howard and Hay, who have led these businesses for 10 and five years, respectively, have decided to step down.
At BGLi, Regan held the CFO slot for three years, and prior to this, he worked at Royal Bank of Scotland for almost a decade. As part of his time there, he was finance director for Coutts. A chartered accountant by profession, he has worked at PwC, UBS, HSBC and West LB.
Ocorian
Ocorian, a financial services group, has appointed Gavin James as chief financial officer to strengthen its executive team in London and help grow the business.
James is an experienced CFO who has worked at both publicly listed and private equity-backed businesses at small and large scale across a range of industries, spanning professional services, technology, manufacturing and software, the firm said in a statement this week.
James has a track record of shaping businesses for long-term profitability and success. Most recently, he was CFO for global technology and management consulting group Capco. He helped grow the business, develop its operating margins and deliver a successful exit in April 2021.
Welcoming the appointment, Frederik van Tuyll, chairman and CEO at Ocorian said: "As a senior leader, he will be focused on our future strategic growth, value creation and driving consistently high performance across the business."
Ocorian specialises in corporate and fiduciary services, fund administration and capital markets, with $260 billion in assets under administration. It offers a full suite of corporate, fund and private client services across a network of 16 offices, spanning Bermuda, BVI, Cayman, Guernsey, Hong Kong, Ireland, the Isle of Man, Jersey, Luxembourg, Mauritius, the Netherlands, Singapore, the UAE, the UK, and the USA.
ThomasLloyd
Thomas Lloyd, a specialist impact investment solutions provider, advisor and asset manager, has hired Marc Fischer as managing director, head of corporate, wholesale and institutional marketing.
In this newly-created role, Fischer will be responsible for overseeing the firm's marketing activities across professional and institutional investors globally, the firm said in a statement this week. Based in Zurich and starting in August, he reports directly to chief executive Michael Sieg.
Fischer was previously at Fidelity International in Zurich where he spent four years, most recently as head of marketing Switzerland, Austria and CEE. Prior to that, Fischer served in several senior roles at Credit Suisse over his seven-year tenure at the group, most notably as global head of marketing of Credit Suisse Asset Management.
Welcoming the appointment, Sieg said: "With a proven track record working with global financial institutions and engaging with a wide range of investors internationally, his experience will directly support our mission: providing current and new investors with the opportunity to invest and deploy capital where it makes the greatest environmental, social and financial impact."
ThomasLloyd specialises in impact investing in high-growth and emerging markets across Asia. The firm has financed and invested in real assets across the full life cycle of development, construction, and operation since 2011. Over this time, the business has grown rapidly, diversifying into new markets, and expanding its product offering to reach a wider range of investors seeking to deploy their capital sustainably.
More recently, in 2021, the firm listed its ThomasLloyd Energy Impact Trust (TLEI) on the premium segment of the London Stock Exchange's (LSE) main market, providing direct access to sustainable energy infrastructure in the fast-growing economies of Asia.