Financial Results
BNP Paribas Reports Mixed Wealth, Asset Management Results; Markets Hit AuM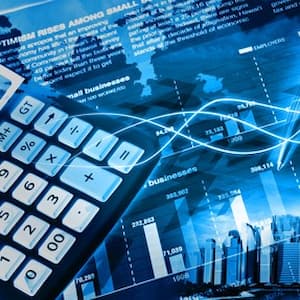 The French banking group reported second-quarter and half-year financial figures, confirming how financial institutions have been buffeted by falling markets this year.
BNP Paribas has reported wealth management pre-tax income of €176 million ($178.9 million) for the first six months of 2022, up from €163 million in the same period a year ago. On a quarterly basis, meanwhile, the second-quarter figure for wealth and asset management pre-tax income showed a year-on-year drop of around 7 per cent.
Within the asset and wealth management segment, the French bank said assets under management came to €1.198 trillion, falling 0.6 per cent compared with 31 December 2021, mainly due to a highly unfavourable -€117.7 billion performance effect due to market trends, which was partly offset by a favourable exchange rate effect of +€17.6 billion and the impact of the acquisition of Dynamic Credit Group in the Netherlands and a new partnership in India.
The wider BNP Paribas group logged net income, attributable to shareholders, of €5.285 billion in H1 2022, up from €4.769 billion a year before. In the second quarter of this year, meanwhile, the French bank said that net income was €3.177 billion, up 9 per cent on a year ago, or at €3.258 billion – up 18.5 per cent – if exceptional items are stripped out.