M and A
Morgan Stanley Investment Management And iCapital Expand Partnership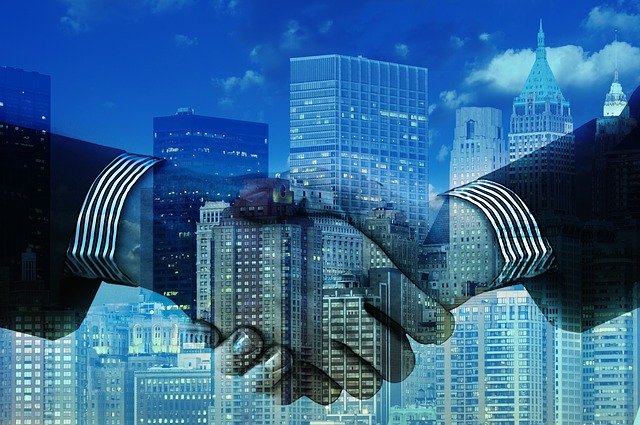 Morgan Stanley Investment Management is strengthening its longstanding relationship with global fintech company iCapital.
Morgan Stanley Investment Management and iCapital expanded their US partnership this week to provide more banks and wealth managers globally with access to a suite of private markets funds managed by MSIM.
iCapital's technology platform and solutions have diminished the historical barriers that wealth managers and their clients have faced when investing in private markets by automating the subscription, administration, operational and reporting processes for the life of the investment, the firm said.
iCapital also provides a full suite of research, due diligence and educational materials to advisors and investors.
Morgan Stanley is a strategic investor and partner of iCapital, and this development is a testament to the success of the relationship, the firm stressed.
It follows an existing relationship through Morgan Stanley Wealth Management in the US, for which iCapital provides alternative investment feeder fund services.
Welcoming the move, Jacques Chappuis, global head of distribution and co-head of the solutions and multi-asset group at MSIM, said: "This is a new chapter in Morgan Stanley's partnership with iCapital. While our private markets funds have typically been restricted to institutional investors, we are excited to be able to expand the client base accessing our industry-leading private markets funds and help high net worth investors across the globe further diversify their investment portfolios."
Private markets investments have the potential to generate higher returns and provide diversification benefits to investors as they seek to access relatively untapped opportunities, the firm explained.
Historically reserved to institutional investors, their increased accessibility allows banks and wealth managers to gain exposure to high-growth alternative asset classes such as private equity and private credit, the firm added.
"Wealth managers are increasingly looking to alternative investments as another way to try and help their clients improve their financial outcomes," Marco Bizzozero, head of international at iCapital, said.
"The expansion of this successful partnership now offers access to the growth and diversification potential that premier private markets investment opportunities can provide to advisors and their HNW clients globally," he added.
Morgan Stanley Investment Management, together with its investment advisory affiliates, has approximately $1.4 trillion in assets under management or supervision as of March 31, 2021. New York-based iCapital is a global fintech company powering the world's alternative investment marketplace; it has more than $130 billion in global client assets, and offices in Zurich, London, Lisbon, Hong Kong, Singapore, and Toronto.