New Products
What's New In Investments, Funds? – River And Mercantile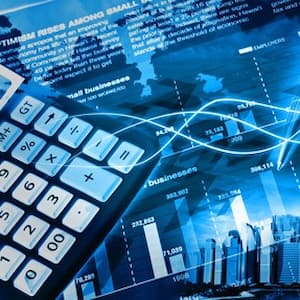 The latest news on investment offerings, financial products and other services relevant to wealth advisors and their clients.
River and Mercantile
River and Mercantile Asset Management has launched the R&M Global Sustainable Opportunities Fund, which is compliant with Article 8 of the Sustainable Finance Disclosure Regulation.
The fund is one of the strategies within the firm's new range of sustainable equity funds, backed by UK multi-asset investment provider Quilter Investors. The other fund, the R&M European Change for Better Fund, was launched in June, the firm said.
The Global Sustainable Opportunities strategy, which has already been implemented for an institutional client, has an active stewardship approach and combines valuation discipline with sustainability integration, the firm added.
It is focused on under-appreciated opportunities created by a generational shift within several unloved areas of the market, which R&M believes are likely to see a better cycle than they have over the last decade.
"This fund will make a real-world difference, offers attractive diversification benefits for clients, and taps into return drivers which have a long shelf-life. Combined with the opportunity to drive change through engagement, this is truly active value investing for the 21st century," William Lough, lead portfolio manager on the UK Dynamic Equity and International High Alpha Strategies and co-manager on the Global High Alpha Strategy, said.
Both new sustainable funds follow R&M's Sustainable-PVT investment philosophy, which incorporates sustainability into the team's process of looking at Potential, Valuation and Timing.
Rather than "carbon avoidance," R&M believes that there is a requirement for investors to support the decarbonisation of polluting activities and industries that society relies upon heavily, both currently and in the future, such as construction and travel. These are investments that can make a positive and demonstrable change for good, the firm stressed.