WM Market Reports
Edmond De Rothschild Strengthens Sustainability Commitment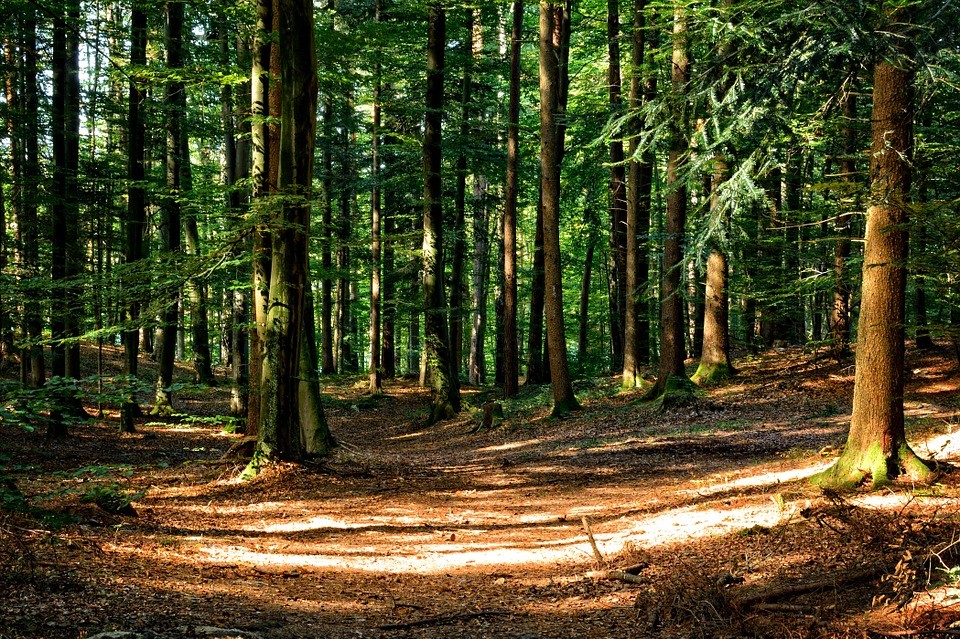 As pressure mounts to meet tough ESG criteria, Edmond de Rothschild has released its 8th sustainable development report for 2021.
The annual report issued by Edmond de Rothschild, which outlines its contributions to the UN's Sustainable Development Goals, shows that the group's positioning in responsible investment was resilient and sustainable in 2021.
The group said that its commitments to sustainable finance aim to support the transition to more sustainable economic models and to take action on the environment, agriculture, infrastructure, sustainable development and education.
"Our approach is inclusive and progressive. It leads us to concrete actions and investment decisions that aim to have a positive impact on the real economy," the firm said in a statement.
The report reiterates the group's commitments to sustainable finance, and its intention to join the Net Zero Alliance Managers initiative by the end of 2022.
Five priority pillars
The firm said it applies its objectives and projects within five priority pillars. The first one relates to responsible investment, with over 80 per cent of its open-ended funds aligned with standards under the Sustainable Finance Disclosure Regulation. There has also been a 45 per cent increase of assets in real estate portfolios managed with a sustainability policy, the Geneva-based firm, which specialises in private banking and asset management, said.
The second pillar is about being a responsible company, the firm added, with over 10,000 hours of training focused on business ethics and compliance.
Human capital is the third priority, with 45 per cent of promotions within the group being given to women, and with over 40 nationalities across the group, the firm added. The fourth pillar relates to environmental impact; the group said that 48,380 trees had been planted since 2017 through its in-setting programme.
Finally, the fifth priority is about societal engagement, with over 100 startups benefiting from the firm's expertise since 2013. Fifteen thematic private equity strategies are having a positive societal impact, the firm added. As many as 109 small coffee producers in Nicaragua have also been supported through the firm's in-setting programme for sustainable growth of their farm and their income.
Edmond de Rothschild has been a member of the United Nations Global Compact since 2011, and its annual report outlines its contributions to the United Nations Sustainable Development Goals.