M and A
Deals Of The Day: The Latest In Wealth Management M&A – Progeny, The Fry Group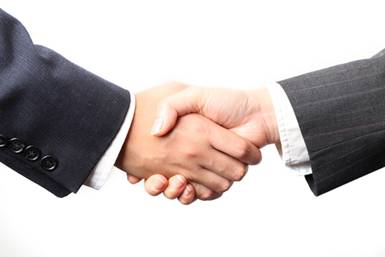 The latest mergers, acquisitions and other corporate actions in the wealth management sector.
Progeny, The Fry Group
UK professional services firm Progeny announced yesterday that it plans to acquire The Fry Group, a business covering tax, estate and financial planning around the world, which was established in 1898 by Thomas Fry
Subject to regulatory approval, the deal will allow Progeny to extend its boundaries beyond the UK and increase its total assets under management to more than £5.5 billion ($6.73 billion), Progeny said in a statement. The Fry Group and all its associated subsidiary companies will become part of Progeny.
The financial terms were not disclosed.
Progeny, which operates from offices in London, Leeds, and Edinburgh, will be acquiring a firm with 191 employees across four offices in the UK (London, Worthing, Cheltenham, and Exeter) and four international offices (the United Arab Emirates, Singapore, Hong Kong, and Belgium).
A team from Progeny's corporate legal department acted as legal advisor to Progeny on the transaction.
The FCA and all the other relevant regulators in the jurisdictions in which The Fry Group operates are reviewing details to grant approval for the acquisition.