Strategy
Bank Of America Takes Strategic Stake In iCapital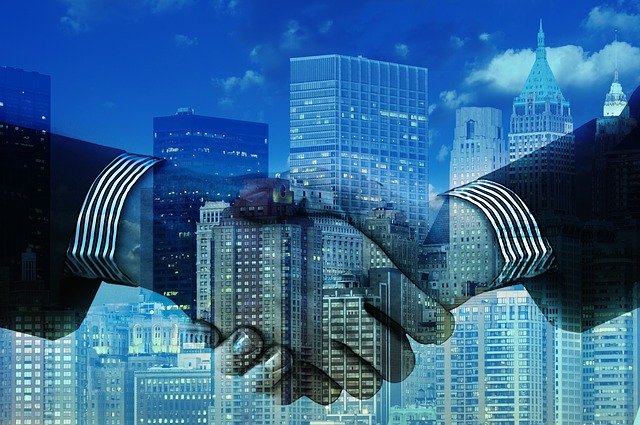 The rise of iCapital speaks to a wider story of how firms, using technology, are widening investor access to private market asset classes which in the past have been relatively hard to break into.
(An earlier version of this news article appeared last Friday in Family Wealth Report.)
Bank of America has made a strategic investment in iCapital, the New York-based fintech platform for alternative assets such as private equity, adding to BoA's involvement with the business since 2018.
The investment – the size of which wasn't disclosed on Friday – will help with BoA's aim of widening access to alternative investments, traditionally the preserve of institutions and ultra-rich clients. In March 2019, iCapital bought Bank of America's alternative investment feeder fund operations.
iCapital will use the investment to continue building out the technical capabilities of its global alternative investing solution which supports more than $130 billion in platform assets.
"iCapital and Bank of America share the belief that alternative investments are an important component of a well-diversified portfolio and it is critical to increase access, education and service to advisors and their clients," Nancy Fahmy, head of alternative investments, specialty asset management and investment solutions specialists for Bank of America, said.
Bank of America invested in iCapital at the same valuation as iCapital's last funding round in December 2021. No additional terms of the transaction were disclosed in Friday's statement.
As of 31 May, iCapital serviced more than $130 billion in global client assets, of which more than $30 billion came from international investors (non-US Domestic), across more than 1,035 funds. In May, it bought SIMON Markets, a business operating in the structured investments and annuity products field. The ascent of iCapital is part of a wider story of how investments such as private equity, private credit, real estate, infrastructure and venture capital have become more popular. Typically less liquid than listed stocks or bonds, they have offered superior yields – a compelling proposition amid ultra-low interest rates. Earlier in June, Franklin Templeton partnered with iCapital.
In March this year, iCapital agreed to buy Sifel Financial's feeder fund platform for the hedge fund space. It has inked masses of partnerships and arrangements with banks such as UBS, Morgan Stanley, and Bank of Singapore, along with asset management big-hitters such as BlackRock, Blackstone, KKR and Carlyle Group. In December last year, iCapital announced that it had closed a $50 million funding round led by WestCap. Apollo and Temasek also invested in the round, which valued the company at more than $6 billion. Other recent developments include partnerships with Allfunds, the funds network, and a move to launch a consortium to develop a distributed ledger-based solution for the alternative investment ecosystem.
The international development and expansion of the iCapital business is accelerating, Marco Bizzozero, head of international business at the firm, has told this news service.