Compliance
Financial Conduct Authority's Hiring Campaign To Fight Digital Fraudsters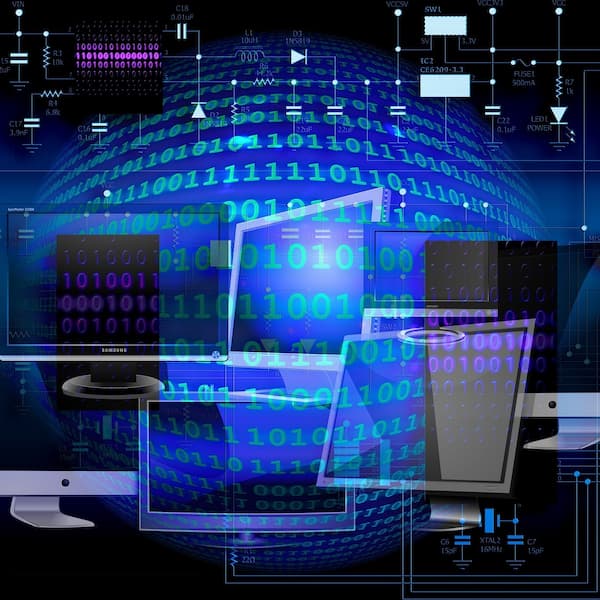 Sanctions against Russia and other measures have raised the stakes in the fight against potentially fraudulent websites and other channels. Spotting crooks is not always easy, which is where data analytics, AI and other technologies come in. The UK regulator is hiring experts to drive this process.
As part of its battle against fraud, the Financial Conduct Authority is planning to hire a "significant number" of people in skilled roles covering areas such as artificial intelligence, analytics and data science. Sanctions against Russia and other measures have raised the stakes in the fight against potentially fraudulent websites and other channels.
The UK regulator, which has recruited 100 such skilled personnel since 2020, said the added hires will be responsible for a range of data and digital initiatives, including improving the quality of the data which it already collects.
The FCA is acting in response to an increasing number of scams and a surge in potentially fraudulent websites. Between May 2021 and April 2022, it added 1,966 possible scams to its consumer warning list – more than a third higher than during the same period the previous year.
In a statement yesterday, the FCA said that it is using advanced analytics and new sources of data to identify inappropriate financial adverts. Last year 564 adverts were withdrawn or amended, double the number compared with previous years.
"Following Russia's invasion of Ukraine, the FCA has developed and implemented a sanctions' screening tool to support the monitoring of the effectiveness of a firm's controls in identifying organisations or individuals that have been sanctioned," the UK regulator said. "This has been vital in supporting the FCA's ongoing work with domestic and international partners in response to the war in Ukraine."
Alex Richter, head of PassFort, a Moody's analytics company, said of the FCA hiring drive: "The announcement by the FCA that they are seeking more tech experts in the fight against fraud is a positive sign that financial regulators are fully embracing the use of technology in the constant battle to combat fraud."
"We're not talking about small numbers of transactions that need to be monitored. Institutions can be tasked with thousands of activities to analyse in the fight against fraud on any given day. The use of automated technology and perpetual KYC policies to prevent online financial misconduct is absolutely crucial to enable effective monitoring such as monitoring sanctions lists," Richter said.
"Artificial intelligence, data analytics and data science are three areas of technology that have huge potential benefits in beating financial crime but are yet to secure mainstream use. In the coming years, these technologies will revolutionise the financial regulation and compliance industry, which significantly improve the odds of combating ever-growing and increasingly more complex online fraud," Richter added.