Strategy
Liechtenstein's LGT Unveils New EMEA-Wide Governance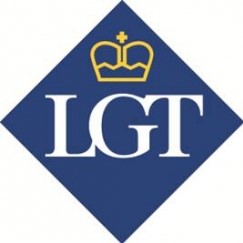 The Europe-based private banking house said it has a new structure for its activities in Liechtenstein, Switzerland, Austria and the Middle East.
LGT Private Banking is introducing a new governance structure across the EMEA region for its Swiss, Austria, Liechtenstein and Middle East Africa business.
This region will be led by Roland Matt, who will also remain chief executive of LGT Bank Liechtenstein, the organisation said in a statement yesterday.
LGT said the move will enable its private bank to manage increased profitable growth "more effectively."
The new regional structure, which excludes the business in the UK, combines SFr109 billion ($112.7 billion) in AuM as of end-2021.
Governance at group and market levels remains unchanged, it said.
The banks at the individual EMEA locations will continue to be managed by Heinrich Henckel (Switzerland), who will also remain a member of the LGT Private Banking senior management board, as well as Meinhard Platzer (Austria) and Sebastian Goeres (Middle East).
As at 31 December 2021, LGT managed SFr285.8 billion for private individuals and institutional clients.