People Moves
New Promotions At Stonehage Fleming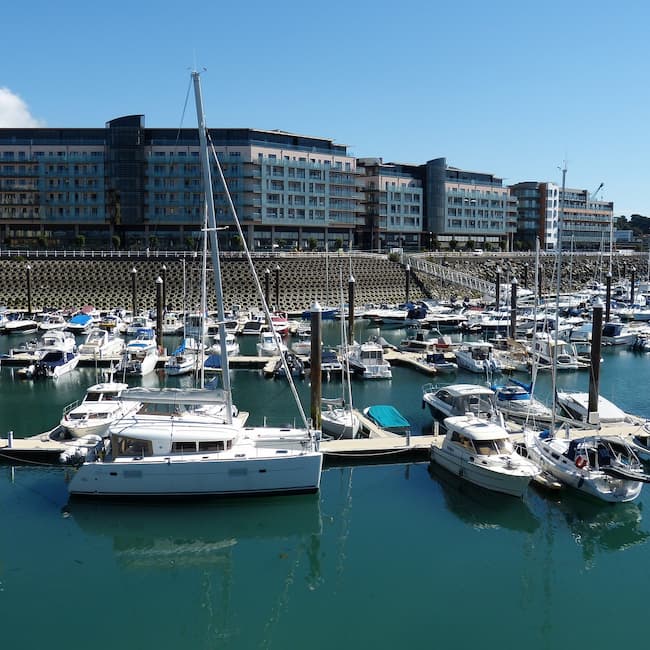 The latest wealth management moves and appointments in Stonehage Fleming.
Stonehage Fleming, an international family office, has made a series of promotions across its Jersey and Guernsey offices, as the firm continues to grow.
In the Jersey family office division, the firm said that Ian Ferguson and Rudi Bodenstein have been promoted to partner.
Joining over twenty years ago, Ferguson provides trustee and director services to the structures of a number of high net worth family clients. Previously the head of the Jersey office's internal audit and compliance division, he has a background in banking in the UK and Jersey. Ferguson has spent two years with the Jersey Financial Services Commission, the firm added.
Bodenstein, who joined the company in 2018, acts as a senior trustee, with a specific focus on South African families. He is a lawyer with 17 years of experience in private practice and 14 years in advising and assisting clients with cross-border and fiduciary requirements. Bodenstein will continue to grow and expand the Emerald Trust offering as well as act as trustee for high net worth families, the firm said.
Tatiana De Sousa and Stuart Dixon-Smith have also been promoted in the Jersey family office division to associate director. In addition, Peter Humphries, Jim Jenkins and Christopher Nixon have been promoted to manager in the same division, and Jason Gould, Carly-Anne Samson and Steeve Batista to senior associate.
In the Jersey Group Services division, Milan Pillai has been promoted to manager and Kelly Frith, Sebastian Plaster and Tom Heulin to senior associate, the firm added.
Welcoming the promotions, Richard Stride, head of family office Stonehage Fleming Jersey, said: "It brings me great pleasure to announce such a strong number of promotions at Stonehage Fleming Jersey this year. We have a brilliantly talented team here in Jersey and, as we grow, it's fantastic to be able to recognise these latest advancements."
In Guernsey, the firm has promoted Nel Schoeman to associate director.
Stonehage Fleming is an independently owned multi-family office, providing a range of services from long-term strategic planning and investments to day-to-day advice and administration to the world's leading families and wealth creators. The firm, which advises on over $75 billion of assets, includes an investment business with more than $20 billion under management for families and charities. Stonehage Fleming is about 50 per cent owned by management and staff, employing over 900 people in 14 locations around the world.