Fund Management
Investment Managers Outline Top Stock Picks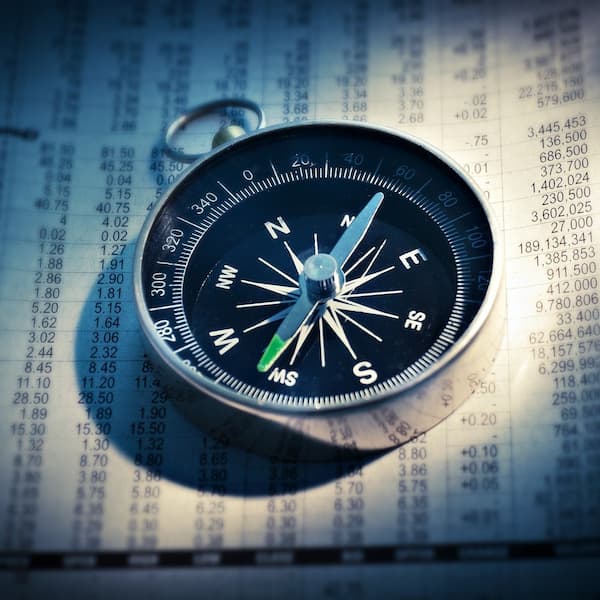 Global investment managers discuss the outlook and their investment philosophies at London's Quality-Growth Investor Conference at the Queen Elizabeth II Centre. They touch on businesses in a number of regions around the world.
Up against a volatile market, global investment managers analyzed quality-growth opportunities at London's Investor Conference this month, and highlighted their top stock picks.
Berenberg
Martin Hermann is a portfolio manager of the Global Focus Fund at private bank Berenberg. He selects stocks that are undervalued relative to their earnings development in the next three to five years, and which have a positive earnings' power due to stronger growth or margin increase. They are also hard to replicate, with high quality characteristics, and high barriers to entry, he added. He favours the biopharma space, saying that his top stock pick is New York-based Royalty Pharma, which is the largest buyer of biopharma royalities.
It has a diversified portfolio of innovative drugs to treat a variety of diseases including cancer, he explained. It is a listed fund which generates very high margins, is growing structurally, and is driven by an aging population and innovation in biopharma, he added.
The bank has €44.8 billion ($47 billion) of assets under management, with a strong presence in Hamburg, Frankfurt and New York.
J Stern & Co
J.Stern & Co, is a private investment partnership with $1.2 billion assets under management. Based in London and Zurich, it invests by using a long-term, value-based approach, managing money for families, trusts, charities, endowments, institutions and other long-term investors. Christopher Rossbach, who is the co-founder, managing partner and CIO of J Stern & Co, manages the firm's World Stars Global Equity Fund which focuses on 20 to 30 quality, sustainable, global companies with ESG criteria fully integrated into them. "Quality and value is a necessary condition for the companies we invest in," he said.
His top picks include e-commerce giant Amazon, which he believes has tremendous value, with long-term secular growth, saying it will be key in cloud computing. It's only ever gone public once, he added, and has revenue of $470 billion. Another stock pick for Rossbach is the multinational Eaton Corporation, a power management company, based in Dublin, with total assets of $31.82 billion, and 85 per cent of revenues derived from electricals and aerospace. He highlighted how the firm is accelerating secular growth trends and driving value from super-cycle in electrification and transition to a low-carbon economy, delivering electric vehicle solutions.
Sustainable Growth Advisers
Rob Rohn, who is a co-founding principal, analyst and portfolio manager on the Sustainable Growth Advisers investment committee, sits on SGA's executive board. Surprisingly, his top stock pick is Mengniu Dairy, a leading manufacturer of branded dairy products in China. It has roughly a 25 per cent market share in the Chinese dairy industry and has been gaining shares, with 18 per cent compound three-year forecast growth in earnings, he said.
He pointed out that dairy is a consumer staple in China, which is fast becoming a part of people's diets, especially in top cities in China. Dairy pricing has also consistently outperformed inflation despite fluctuations in raw milk prices, partly driven by premiumization with Chinese consumers willing to pay for quality products, he added. Management consequently expects 15 per cent compound annual growth rates through 2025, he said, driven by pricing and mix upgrade, underlying industry consumption growth, and market share gains.
The firm is also on track to deliver its 2025 plan of doubling revenue and expanding margins, he stressed. The firm, which is an investment management company based in the US, also invests in Amazon and Microsoft.