People Moves
SEI Names Private Banking Head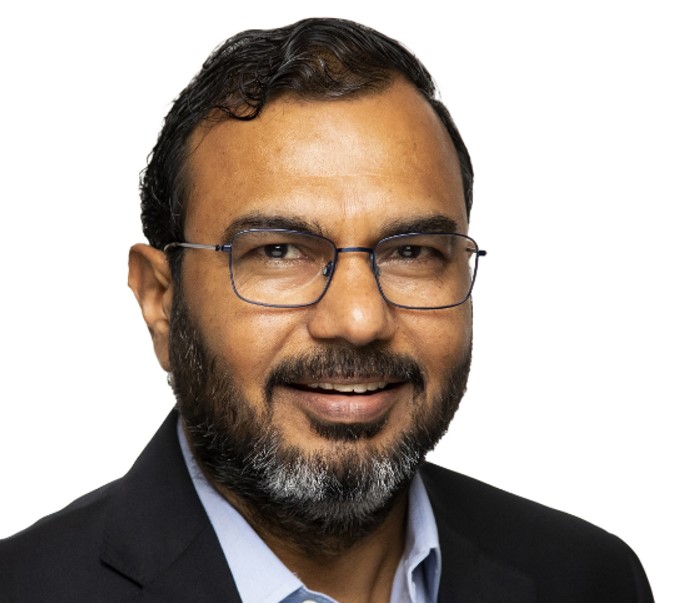 The Oaks, Pennsylvania-based investments and technology solutions group works across a number of financial market segments including private banking, wealth management and family offices.    
SEI, an investments and technology solutions group, has appointed one of its own senior figures, Sanjay Sharma, to lead its private banking business segment.
Sharma, who has worked at the US-based firm for 14 years, was previously their chief technology officer. Before he joined SEI, Sharma ran a consulting business. In total, he has worked in the financial services industry for a quarter of a century.
"The financial services industry is enduring tremendous change, and with change comes opportunity. We're well positioned to help wealth management organisations navigate the challenges they're facing and transform their businesses to meet investors' demands," Sharma said.
In other positions, Sharma is a member of the client advisory board for digital for a global top-ten IT consulting firm, board member for the Philadelphia Alliance for Capital and Technology, advisory board member for a large venture capital firm, advisory board member for SEI Ventures, among others. He is also a founder board member of Racial Justice Institution.
Sharma holds a master's degree in engineering, specialising in systems engineering, from the Indian Institute of Technology in Roorkee, India.
This news service has asked SEI to clarify whether the role Sharma is taking on is a newly-formed one, and may update this story in due course.
In March last year, Oaks, Pennsylvania-based SEI, reported "significant global momentum" in its private banking business, logging seven new client agreements on its wealth platform as well as another set of contract renewals and implementation deals. The seven clients are US- and UK- based private banks, some of which operate globally.