Strategy
War, Inflation And Pandemic: A Risk Management Perspective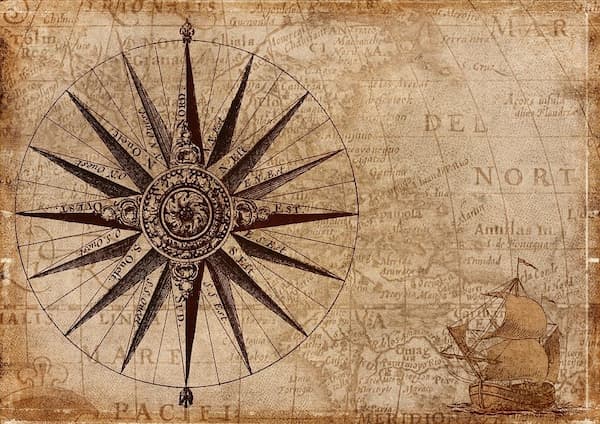 The jarring events of recent years are a reminder of how smart risk management is – or ought to be – right at the heart of effective wealth management.
We live in disturbing times – just look at the daily news services. It reinforces the idea that good wealth advice must have risk management at its core. The pandemic certainly drove that point home more than two years ago, and subsequent shocking events, such as Russia's invasion of Ukraine and skyrocketing energy costs, have added to this. In the following article, Maryna Chernenko, managing director of UFG Capital, examines risk management issues that apply to wealth managers and their clients. The editors of this news service are pleased to share these insights and invite responses. The usual editorial disclaimers apply. Email tom.burroughes@wealthbriefing.com
With the ongoing Covid pandemic, rising inflation rates, and the conflict between Russia and Ukraine, geopolitical risks are coming to the centre of attention. And this global phenomenon has a direct impact on nations' economies, companies, and citizens.
Growing consumer demands for comprehensive products, as well as the shift to digital and cashless payment channels, came with an increase in fraud and money laundering, which, in turn, led to stricter regulation.
As a key highlight, EU regulatory bodies proposed new rules which aim to mitigate the negative impact of several global economic and political challenges.
The Digital Markets Act (DMA), which was recently endorsed by the European Parliament's Internal Market Committee, seeks to ensure greater competition, safety, and fairness across the EU's digital markets by limiting the power of large technology companies. At the same time, following the principle of "what is illegal offline must also be illegal online," the Digital Services Act (DSA) introduced and enforced new measures with a primary focus on illicit content, transparent advertising, and disinformation for all online intermediaries operating in the EU.
Considering all these global developments, risk managers and compliance [managers] worldwide find themselves facing several new challenges.
New realities pose new challenges
One of the most high-profile cases we can observe in this field is related to the ongoing Russo-Ukrainian conflict.
As the Western world is tightening sanctions on Russia, financial market participants are trying to anticipate new restrictions and prepare for them.
However, due to the high degree of uncertainty and potential risks – which can range from reputational and financial concerns to future regulatory crackdowns – many companies have begun to adhere to the policy of "zero tolerance." As a result, many large firms have moved out of Russia's market, have dissolved their joint ventures with Russian entities and divested from the Russian financial market.
With this in mind, we can conclude that regulation can be a complicating factor when making risk management and compliance procedures. In addition to directly impacting enterprises' cost of both compliance and risk management, it also puts strong pressure on management companies.
In this changing global landscape, risk managers must find new solutions to overcome these challenges.
First, I believe that the "zero tolerance" approach is not always correct. The emergence of precedents in the market can eventually lead to this practice being applied to any entity and any country – from which most don't have anything to do with the two nations' conflict.
To avoid such a scenario, enterprises should integrate advanced due diligence (DD) and extended risk management systems that would allow the business to quickly implement and adhere to new regulatory and sanctions requirements.