Asset Management
Gresham House To Boost Forestry Funds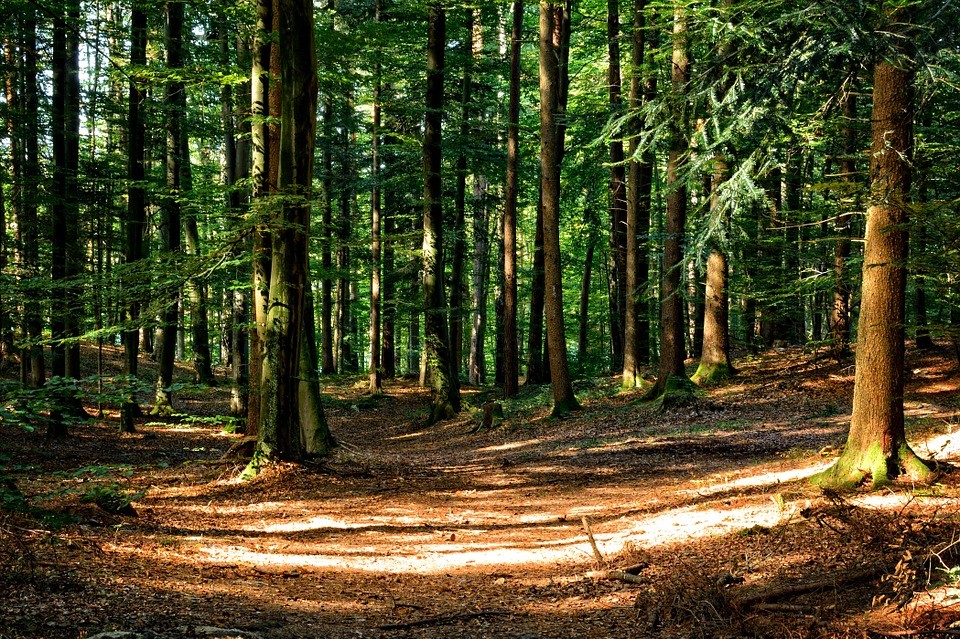 With the low carbon economy moving up the agenda, Olly Hughes from Gresham House outlines plans to launch a new global forestry fund, which will also protect investors from inflation.
As more and more investors put money into forestry, asset manager Gresham House is set to launch an international €500 million ($535 million) forestry fund later this year, Olly Hughes, managing director of the forestry division, told WealthBriefing in an exclusive interview.
"Despite the recent drop in timber prices, they have been rising globally by 1.1 per cent per annum over the past 20 years and we see that trend continuing," Hughes said. He believes that housing demand will continue to drive timber demand in the longer-term, due to a rising world population, as well as the move towards a low carbon economy.
World timber consumption, he said, is predicted to rise by almost threefold over the next 30 years and, with trees having a 30-year life cycle, he doubts whether supply will meet demand. This will result in increased timber prices over the medium to long term. "It's a very exciting outlook," he stressed.
The war between Russia and Ukraine should also impact prices, he added, as Russia has been removed from the list of certified timber suppliers, and the country accounts for 25 per cent of global exports. "The UK imports around 80 per cent of its timber and Russia makes up 14 per cent of it so that will have an effect on timber prices and put a greater constraint on supply," he added. "We are watching that carefully," Hughes said.
We have also seen some significant increase in the value of forestry in recent years and forestry funds have been delivering very strong returns for long-term investors, he added. There are tax benefits too from investing in them and it is a good inflation hedge, he stressed. The correlation with inflation is very important, he added.
"We are launching Gresham's new sustainable international forestry fund that will focus on making acquisitions in the UK, Ireland, New Zealand and Australia, focusing on productive forestry and sustainabilty," Hughes said. "It will focus too on assets that can deliver carbon credit revenue and on mature markets in soft woods. It will close at around £500 million ($535 million) over the next year," he added.
The asset manager is also in the process of holding a third close for its UK-focused Forest Growth and Sustainability Fund, he said, after holding a £200 million second close last December. "We are looking to raise a further £100 million in the next three to four months," he added.
With the UK government planning to plant another 30,000 hectares of trees per annum, compared with 15,000 now, Hughes sees a lot of exciting opportunities for timber in the UK.
Gresham House has been managing commercial forestry assets on behalf of institutions, endowments, family offices and private investors for over 40 years. It currently manages £3 billion of client assets in the UK, Europe and Australasia, making it one of the largest global forestry asset managers by value and the largest in the UK.