Alt Investments
VC Funds Amass Almost $500 Billion Of "Dry Powder" Since January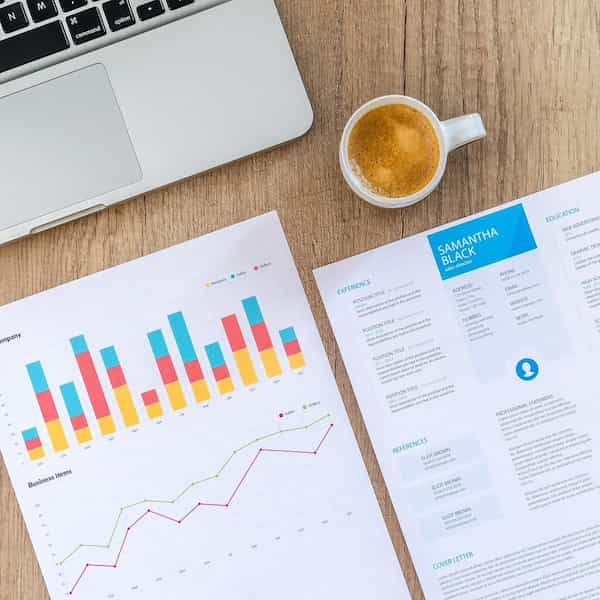 The economic headlines have not often been positive but enthusiasm for venture capital – at least based on inflows of fresh funds – appears strong, figures show. The area has been a favorite for family offices, for example.      
Venture capital firms continued to attract capital this year despite market storms, amassing $497 billion of dry powder as of 11 May, according to Preqin, the research firm tracking alternative asset classes such as VC.
VC assets under management passed over $2 trillion for the first time, reaching $2.03 trillion in September last year – the latest date for which full AuM figures are available. VC has become the second largest asset class in the alternatives industry behind private equity, Preqin said.
A relatively illiquid asset class, VC offers returns that – so advocates say – can outperform more liquid areas such as listed equities over the long term, and that has been a compelling proposition in an era of falling market yields and ultra-low central bank interest rates. High net worth individuals, along with family offices and other entities, have been notable investors in the space.
Preqin said the VC segment is still a third of the size of private equity, which had AuM of $6.03 trillion as of September 2021, but has grown faster, with a compound annual growth rate of 20.2 per cent since the end of 2012, compared with 11.5 per cent for private equity over the same period. Furthermore, the proportion of private equity and venture capital AuM in venture capital has risen from 16.3 per cent in 2012 to 33.7 per cent at the end of 2021.
In a report, Preqin said that adding venture capital to the mix of traditional assets such as stocks and bonds will significantly boost returns and cut risks in portfolios – the dream trade off sought by investors.
("Dry powder," in Preqin's definition, is the amount of capital that has been committed to funds minus the amount that has been called by general partners for investments.)