New Products
What's New In Investments, Funds? – HSBC, Muzinich & Co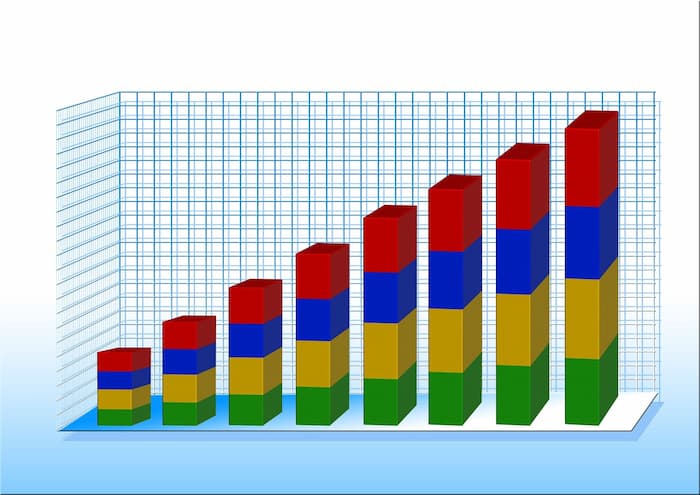 The latest news on investment offerings, financial products and other services relevant to wealth advisors and their clients.
HSBC
HSBC has launched structured deposits to track exponential tech growth, initially in mainland China.
The structured deposits, which have a two-year maturity, track the Morningstar Exponential Technologies ESG Screened Target Volatility 7% Select Index. Their potential return is linked to the Index, and provides 100 per cent protection of the principal investment, the HSBC said in a statement. The Index has a 7 per cent volatility control target, with the aim of maintaining price stability during volatile market periods, the group added.
"HSBC is now planning to offer structured deposits based on this Morningstar Index to investors in Malaysia followed by other markets globally," Romain Benvenuto, global head of QIS structuring, HSBC said.
The Morningstar Exponential Technologies Index is designed to deliver diversified exposure to companies poised to benefit from innovative technologies with exponential growth potential.
Muzinich & Co
US-based Muzinich & Co has launched a credit fund that follows specific risk limits, it said last week. The firm's new offering is called the Muzinich Dynamic Credit Income Fund.
The fund, aka "DCI," targets a "high level of portfolio income throughout the credit cycle while searching for opportunities presented by dislocated markets," the firm said in a statement.
Allocations to assets shift depending on the stage of the credit cycle. The flexibility will allow the fund to pursue its higher income objective and to be fully invested across the credit segments, even during volatile markets, Muzinich & Co said.
Michael McEachern, who is the fund's lead portfolio manager, is supported by portfolio managers Brian Nold and Warren Hyland.
The fund is a sub-fund of Muzinich Funds, a unit trust established in Ireland. It is registered for sale in the UK, France, Germany, Italy, Luxembourg and Switzerland.