New Products
What's New In Investments, Funds? – JP Morgan Asset Management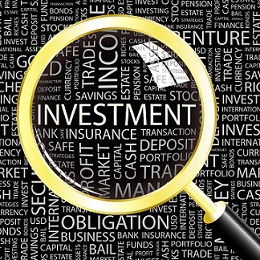 The latest news on investment offerings, financial products and other services relevant to wealth advisors and their clients.
JP Morgan Asset Management
JP Morgan Asset Management has widened its flagship range of active Research Enhanced Index (ESG) equity exchange traded funds. It has listed the JP Morgan Eurozone Research Enhanced Index Equity (ESG) UCITS ETF on the London Stock Exchange, Switzerland's SIX market, Deutsche Börse Xetra in Germany and Italy's Borsa Italiana.
The firm has also added a new hedged share class for JREU in response to investors' demand, it said in a statement this week.
The new offering is benchmarked against the MSCI EMU index. It is available with accumulating and distributing share classes. It will be actively managed by Piera Elisa Grassi and Nicholas Farserotu and have a a total expense ratio of 25 basis points.

The ETF will incorporate the systematic and explicit consideration of ESG factors into the investment decision-making process. Companies involved in certain sectors, such as controversial weapons and tobacco, will be excluded.

Today, JPMAM has also listed a Swiss franc-hedged version accumulating share class for JREU on the SIX Swiss Exchange.