People Moves
Stonehage Fleming Makes Jersey Hires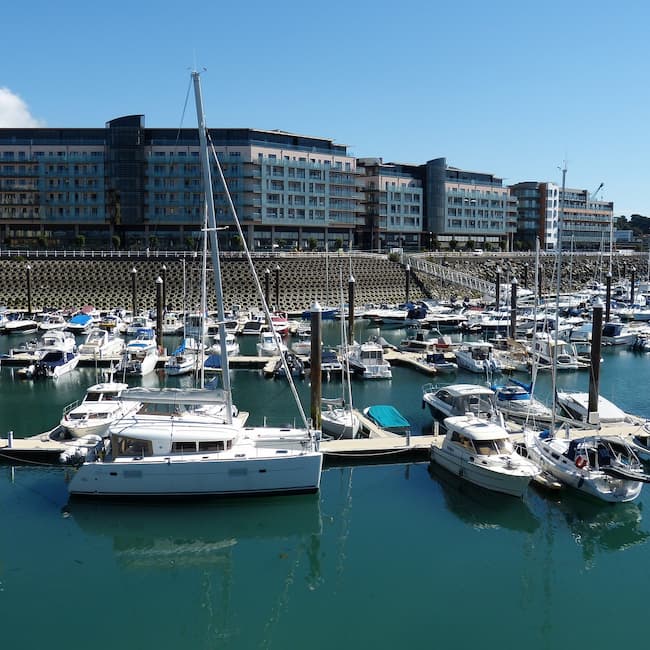 The MFO has made two senior appointments to its business in Jersey.
Stonehage Fleming, the multi-family office, has appointed Richard Stride, a senior industry figure, as head of the family office business in Jersey. It has also named Bruce Sinclair as trustee director in the Jersey family office division.
Stride has acted as a trusted advisor to wealthy international families and for the past 14 years has assisted with their day-to-day requirements for succession, governance and managing complex wealth. He joined the Stonehage Fleming Group in 2007 and was head of the family office division in Johannesburg before moving to the Jersey office in 2017. Stride is succeeding Ana Ventura who will now serve as a trustee and key adviser to a number of Stonehage Fleming's high net worth international families.
Sinclair, who has 12 years' legal experience, has joined from Standard Bank. He started at the bank in 2017, serving as head of legal business for the trust and fiduciary services offshore division. He led the fiduciary legal unit to provide fiduciary and risk-related legal advice and support to its front office where he administered trusts and company structures. Sinclair has served in a variety of roles including working as a lawyer at Carey Olsen, qualifying from Dickson Minto WS.
In his new role – effective immediately – Sinclair will work with clients, advisors, co-trustees and other divisions and business units within the Stonehage Fleming group. He will also act on Stonehage Fleming's Board of the Jersey and British Virgin Islands corporate directors and trustees. He is based in Jersey and reports to Stride.