Financial Results
EFG Announces Mixed Results; Collardi Resurfaces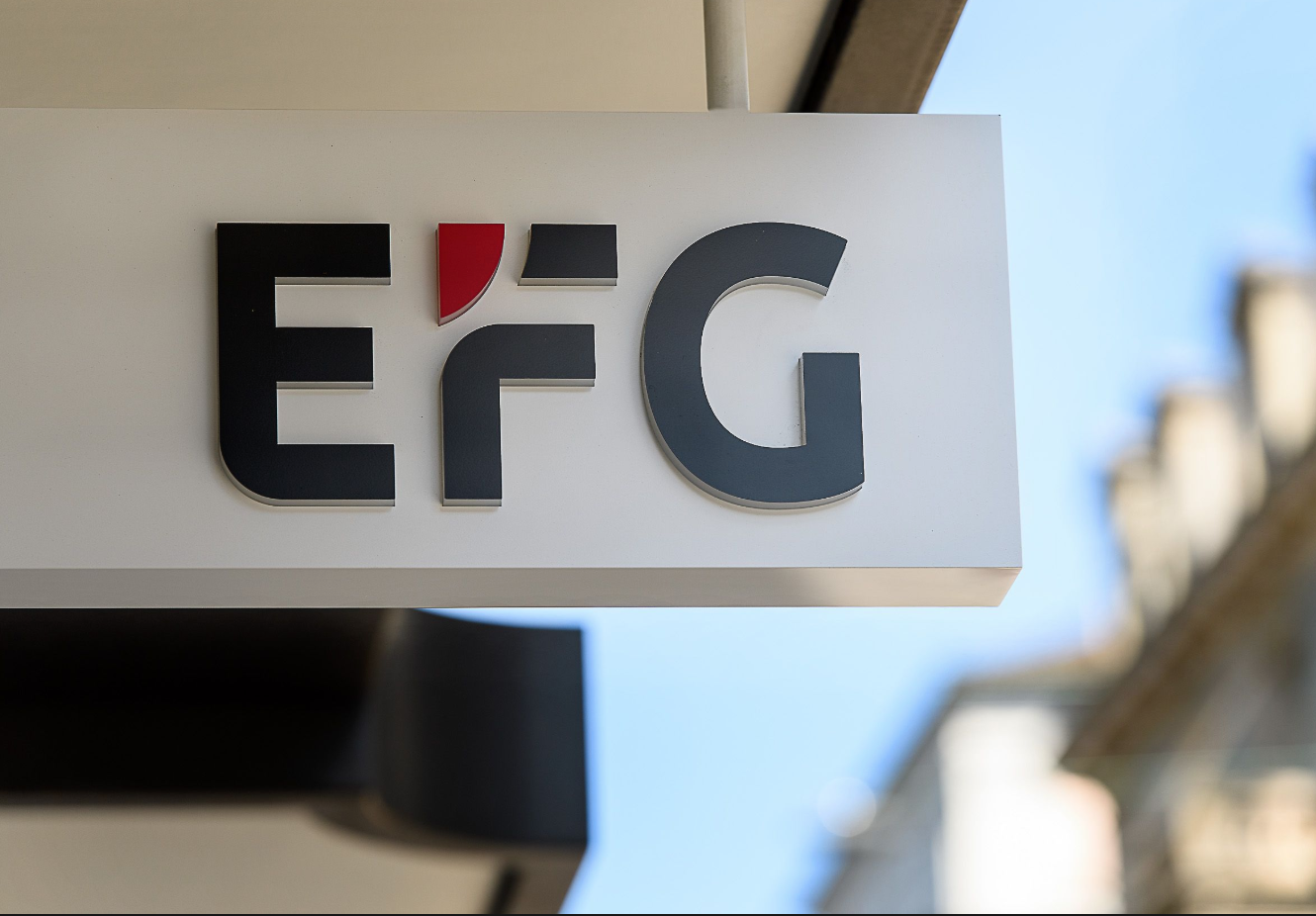 Swiss private banking group EFG International saw solid operating results in the first quarter of 2022, a decline in AuM and the banker Boris Collardi joining its board of directors.
EFG International has announced solid operating results in the first three months of 2022, but it saw a decline in its assets under management.
The group said operating revenues were at a similar level to the previous period last year. Revenue generation in Q1 2022 quarter was affected by uncertain and volatile markets, which led to lower client trading activity that affected brokerage income. Rising interest rates have also only just started to provide tailwinds in terms of net interest income, EFG said in a statement late last week.
Its revenue-generating assets under management also fell to SFr166.7 billion ($171.5 billion) at the end of March 2022 from SFr172.0 billion ($177 billion) at the end of 2021. The decline was driven by negative market performance of SFr6.9 billion due to the challenging market environment, partially offset by positive net new asset inflows and foreign exchange, the group said.
Net new asset growth normalised in April. Year-to-date, annualised net new asset growth exceeded 2 per cent, while excluding the deleveraging effect, the annualised net new asset growth rate exceeded 4 per cent, it added.
Russia
The group said it has no presence in Russia, Belarus or Ukraine. Its direct exposure to Russian issuers, and its related counterparty risk and credit risk are marginal. EFG is also not accepting any new business from Russian clients domiciled in Russia. EFG's capital and liquidity position meanwhile remains strong.
"Following the recovery that we have seen in April, both in terms of net asset inflows and client trading activity, EFG is well positioned to continue on its profitable and sustainable growth path. Twelve consecutive quarters of net new assets show that we stayed close to our clients in this challenging environment," Giorgio Pradelli, CEO of EFG said.
EFG shareholders will meanwhile vote at their annual general meeting on the approval of the distribution of a dividend of SFr0.36 per registered share (exempt from Swiss withholding tax). EFG has decided to repurchase up to 2.8 million EFG shares through open market purchases executed in a market-sensitive manner by a third party over a pre-defined period of time in order to fund employee incentive plans.
Boris Collardi
Former Julius Baer boss and Pictet partner Boris Collardi - a high-profile industry figure - has also been nominated to join ESG's board of directors as a non-independent member, after taking a 3.6 per cent stake in the private bank, based in Zurich. He will purchase the shares from Dr Spiro J Latsis.