M and A
Deals Of The Day: The Latest In Wealth Management M&A – IQ-EQ Rebrands US Acquisitions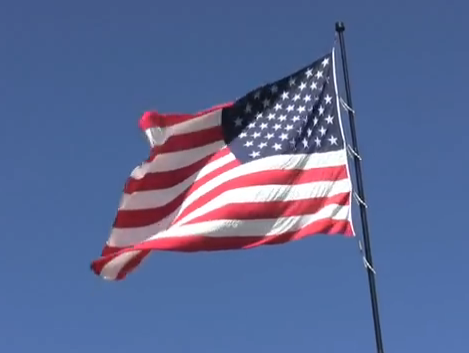 The latest mergers, acquisitions and other corporate actions in the wealth management sector.
IQ-EQ
Investor services group IQ-EQ has rebranded its US-based firms after a raft of acquisitions in recent months. The firms that will now take the IQ-EQ name are Blue River Partners, Constellation Advisers, Concord Trust Company, and Greyline Partners.
IQ-EQ now offers services including fund administration, middle office and trade support, outsourced chief financial office, accounting and chief operating office work, regulatory compliance, cybersecurity, IT solutions, open architecture independent trustee services, tax consulting, and compliance.
"We are a significant force in the industry and stronger now as one business than we have ever been before, better able to serve the US market, as well as global clients, with our signature, high-touch service. We have significant market ambition in the US and look forward to exciting times ahead for our 550+ team," Mark Fordyce, IQ-EQ's regional chief executive, the Americas, said.