Awards
Victorious Swiss External Asset Managers Saluted In Acclaim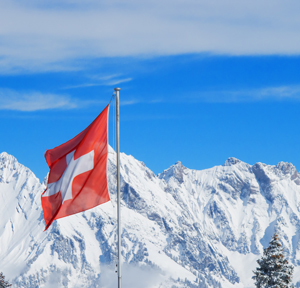 The awards reflect how the Swiss EAM market, covering thousands of firms, is in the public eye as regulations take effect, new business models arise and opportunities present themselves.
Swiss external asset managers who were victorious in the 2022 awards programme organised by WealthBriefing – and honoured at a reception in Zurich last month – have had the chance to talk about their success in Acclaim.
The Acclaim document covers dozens of interviews with senior figures in an EAM sector going through important change, including end-of-year requirements from FINMA, the Swiss federal financial regulator.
WealthBriefing has opened up a new trail to highlight the importance of EAMs in the Swiss wealth management ecosystem.
Congratulations again to all involved, and thanks also to the sponsors, judges and supporters of the awards.