Reports
VP Bank Reports Rise In Net Income, AuM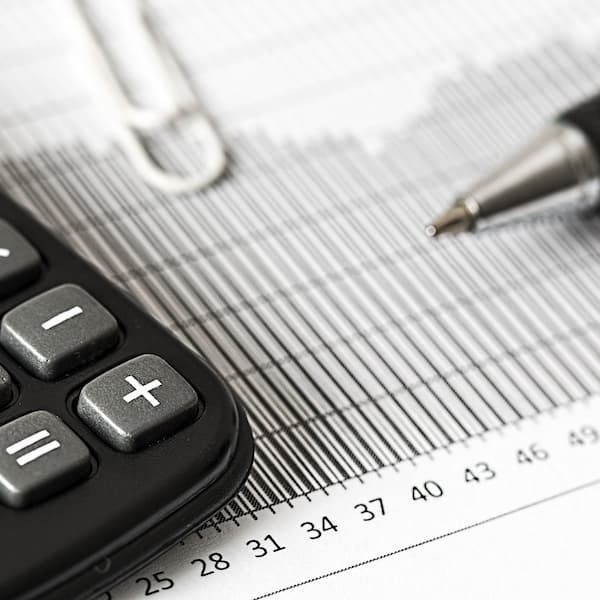 The bank operates in multiple regions, including Asia, and reported that all of its international locations made a positive contribution to its income in 2021.
VP Bank, the Liechtenstein-based private banking house, yesterday reported net income of SFr50.6 million ($54.4 million) in 2021, rising 21.7 per cent on a year earlier.
Continuing positive inflows of new money, the acquisition of the client business of Öhman Bank SA and positive market performance led to an increase in client assets under management of 8.1 per cent to SFr51.3 billion, the bank said. VP Bank's core business received SFr2.1 billion of new money.
The group, which operates in a number of regions, including Asia, proposed a 25 per cent year-on-year rise in its dividend, to SFr5 per share.
All international locations made a positive contribution to net income and posted profitable growth, VP Bank said.
Income from commission business and services rose by 11.8 per cent to SFr156.5 million; operating income increased year-on-year by 3.4 per cent to SFr329.9 million despite the "persistently difficult interest rate environment," the bank said.
As a result of the investments related to Strategy 2026, which were made mainly in staff and IT, operating costs rose by 1.0 per cent to SFr272.1 million.
The cost/income ratio narrowed from 84.5 per cent to 82.5 per cent. The cost/income ratio, excluding depreciation and amortisation, provisions, valuation adjustments and losses, stood at 71.7 per cent. The bank's Tier 1 ratio – its measure of capital strength – was 22.4 per cent.
In 2021, VP Bank disclosed good progress in meeting its financial objectives.
In 2021, the bank and its sister businesses signed a cooperation pact with Hywin Wealth Management and associated entities to build an offshore platform pitched at wealthy Chinese clients.
Looking forward
VP Bank is aming to achieve group net income of SFr100 million by the end of the 2026 strategy cycle, with a profit margin of more than 15 basis points (bps) and a cost/income ratio of at most 70 per cent. Over the entire strategy cycle, the group said it wants a Tier 1 ratio in excess of 20 per cent and net new money growth of more than 4 per cent per year.
"We are on track with the implementation of our Strategy 2026 and the achievement of our financial objectives. The result after the first year of implementation is confirmation to me and my management team that the combination of our traditional business with the advantages of digital ecosystems provides us with attractive opportunities for profitable and sustainable growth," Paul H Arni, CEO of VP Bank, said.
The bank's board of directors proposed to re-elect Ursula Lang, whose term of office is due to expire, for a further three years as a member of the board. In addition, subject to regulatory approval, the board is nominating Dr Mauro Pedrazzini for election to the board of directors. Dr Pedrazzini was Minister of Health and Social Affairs of the Government of the Principality of Liechtenstein from 2013 to 2021.
Markus Thomas Hilti has declared that he does not intend to seek re-election.
"For thirty years, I have helped to shape VP Bank as representative of the U.M.M. Hilti-Stiftung foundation. My decision not to stand for re-election does not change the foundation's long-term commitment as anchor shareholder of VP Bank. We are also enthusiastic about the bank's new strategic orientation," Hilti said. Dr Gabriela Maria Payer also declared that she does not intend to seek re-election.