Asset Management
Geneva's UBP Raises Asia Equities Game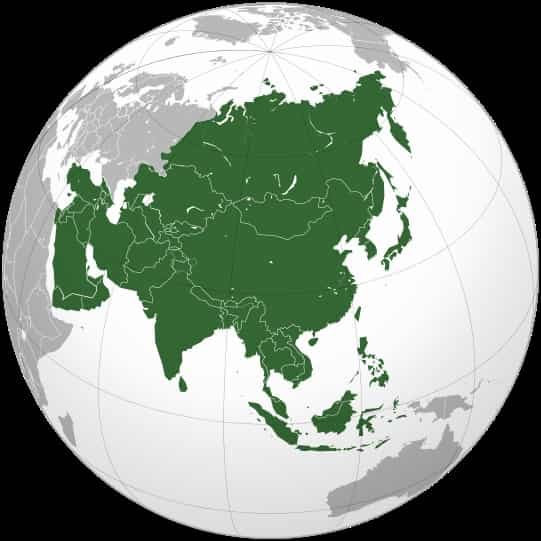 The partnership will enable UBP to manage and advise on Asian equities more effectively – an important area given the long-term trends of market developments.
Union Bancaire Privée has agreed to enter a strategic partnership with London-based CRUX Asset Management to boost UBP's Asia equity offerings.
CRUX, set up in 2014, oversees £1.7 billion ($2.28 billion) of assets under management and has three core teams to focus on the UK, the rest of Europe and Asia. In September last year the firm hired Ewan Markson-Brown and Damian Taylor, two Asia equity fund managers, to build out its Asia equity franchise.
The partnership is an example of how firms such as UBP are keen to continue adding Asian investment capabilities at a time when the region's economy continues to be one of the fastest growing, notwithstanding recent headwinds caused by COVID-19.
As a result of the partnership, Geneva-based UBP said that CRUX will advise it on the bank's Asia equity funds and mandates. UBP will provide investors in Asia with exclusive access to CRUX's alpha-generating equity products.
"The dynamism and growth potential in Asian markets stand out globally. We are therefore pleased to partner with CRUX as we accelerate our asset management expansion in the region. This partnership enables us to offer our clients actively managed best-in-class strategies," Nicolas Faller, co-CEO Asset Management at UBP, said.