People Moves
Standard Chartered Names New India Wealth Boss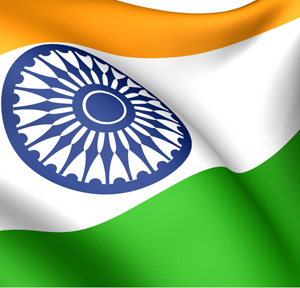 There's change at the top of the wealth management business at the UK-listed firm's private bank in India.
Standard Chartered in India has appointed Saurabh Jain as its new head of wealth management, taking effect from 1 March.
Jain is taking over from Samrat Khosla, who is moving to a new role within the UK-listed bank.
Jain joined Standard Chartered Securities (India) as chief executive in October 2019, and later went on to be the head of deposit products and client acquisition with Standard Chartered Bank, India, a role he held until his new appointment.
In his role, Jain is part of the Consumer, Private & Business Banking (CPBB) unit at Standard Chartered, a spokesperson told this news service.