Technology
iCapital Enters Distributed Ledger Tech Game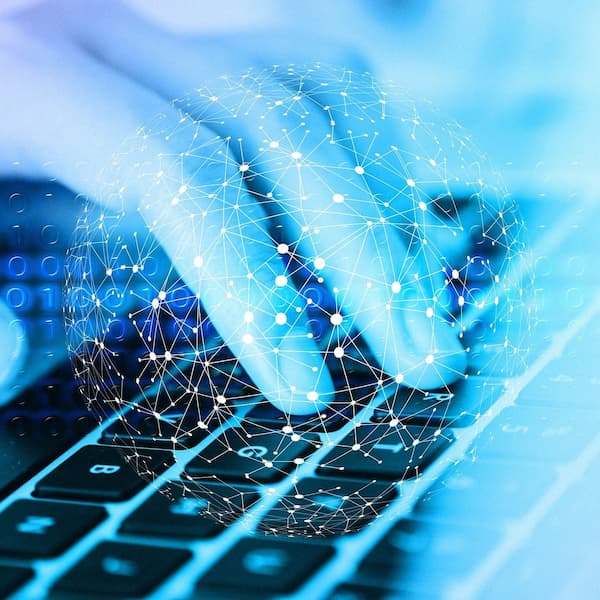 Distributed ledger technology – most commonly associated with the peer-to-peer system underpinning bitcoin – has uses far beyond cryptocurrencies, such as custody and the exchange of valuable information.
iCapital, the New York-based alternative investment fintech platform that has inked a raft of deals in recent months, said that it is creating a consortium to develop a distributed ledger-based solution for its sector – highlighting how such tech affects wealth management.
The consortium comprising asset managers, wealth managers, and service providers includes Apollo, BlackRock, Blackstone, BNY Mellon, Carlyle, KKR, Morgan Stanley, State Street, UBS, and WestCap.
Distributed ledger technology – the peer-to-peer infrastructure underpinning bitcoin – is arguably a way to re-engineer the "plumbing" of the world's financial system in terms of speed, efficiency and safety.
"We see the potential distributed ledger technology has to significantly improve both efficiency and security across the alternatives industry," Jerry Pascucci, head of global alternative investment solutions at UBS Global Wealth Management, said. "We are excited to be working with this group on a distributed ledger initiative that will transform the service we can offer our clients."
iCapital said that "creating a secure, shared, auditable record for each alternative investment will augment the efficiency of the investment creation, management, and exit processes, thereby eliminating the need for each party to take in data, reconcile it to their records and share new versions of the data with others."
Asset managers, advisors and banks use iCapital's technology to streamline and scale their alternative investments operational infrastructure. The firm's platform gives advisors and HNW clients access to a curated menu of private equity, private credit, hedge funds, structured notes, and other alternative investments. As of 31 January this year, iCapital services $112 billion in global client assets, of which more than $25 billion are from non-US domestic investors; the firm operates offices in a number of countries.
Earlier in February, fund platform Allfunds and iCapital announced that their platform is going live to provide private market access to Allfunds' distributor network.