Technology
What Distributed Ledger Tech Means For Wealth Sector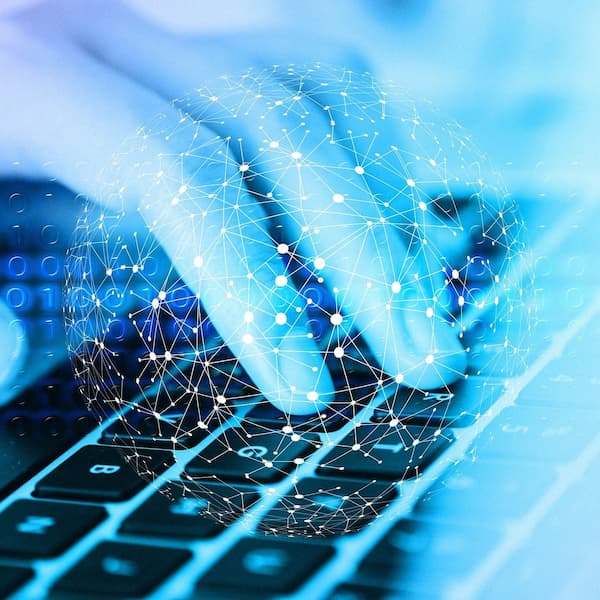 How will distributed ledger technology such as blockchain affect wealth management? Is it a "solution looking for a problem," or does it help with genuine challenges and add value to the industry? We talk to the law and professional services firm Ince.
This news service examines the world of digital assets, and the distributed ledger technology – aka blockchain – that underpins those assets. How does this technology affect wealth managers' business? We examine how these technologies affect privacy, pricing, efficiency, regulation and customer service.
Below, we talked to Edward Chapman, managing associate, corporate and commercial at Ince, the law and professional services firm. His remit includes sectors such as technology, media and telecoms, along with fintech.
In the broadest sense, how do you see distributed ledger technology affecting wealth management today and in the next few years?
My take is that DLT is currently on the periphery of the wealth management world. There is increasing interest in some applications of DLT, most noticeably with investment possibilities associated with cryptocurrencies and non-fungible tokens (NFTs).
While these areas are high profile and newsworthy, I anticipate that DLT's impact on wealth management will be rather more subtle. The nature of the technology makes it suitable for improving a number of "back-end"/operational processes. In particular, I expect this will involve private/permissioned blockchains being used to achieve greater efficiencies, while retaining more traditional concepts of information security and control over access rights.
Ultimately DLT may end up being like HTML code is for a website. Crucial for things to function, but something that for most people (coders and tech enthusiasts aside) will be hidden in the background.
What potential does DLT have for enabling data privacy protection – an obviously important area for private banks, family offices and wealth managers? Where do you see areas such as know-your-client checks being helped, if at all, by this tech? Can blockchain provide any benefits for those trying to defeat hackers?
DLT offers 'privacy by design' through the use of public and private keys. This is a form of cryptography where the keys are randomly generated. Think of the public key as an email address, and the private key as the account password. The public key can be shared with anyone you wish, but without the password you cannot access the relevant information. However, while passwords are routinely predicted by hackers, it is not possible for a hacker to guess the private key by looking at the public key. As a result, DLT can offer increased security over existing forms of authentication.
KYC checks are a vital part of any financial institution's security and anti-money laundering procedures. As it stands numerous inefficiencies remain, as matters are often still time consuming and involve risks of human error. In particular, there is a lot of duplication 'baked in' to current processes. Each entity in the wealth management world has slightly different KYC requirements, which leads to separate firms having incomplete data held in private centralised servers.
The use of a KYC blockchain system can offer a 'single source of truth,' which is immutable (non-editable) and transparent. All institutions could refer to this blockchain to verify information securely and quickly.
Could blockchain tech help to onboard clients more quickly, but paradoxically, also make it easier for clients to switch firms and hence lead to more staff turnover, as suggested by Deloitte in a report?
Yes, depending on how the DLT is deployed it could be easier for clients to switch firms. By this I mean that if public/permissionless blockchains are used then this could lower barriers to entry and reduce friction. I would say there is a move towards increased turnover generally through the use of technology more broadly e.g. open banking and current account switch services.