Reports
UK's Brewin Dolphin Logs Stronger Net Flows, Income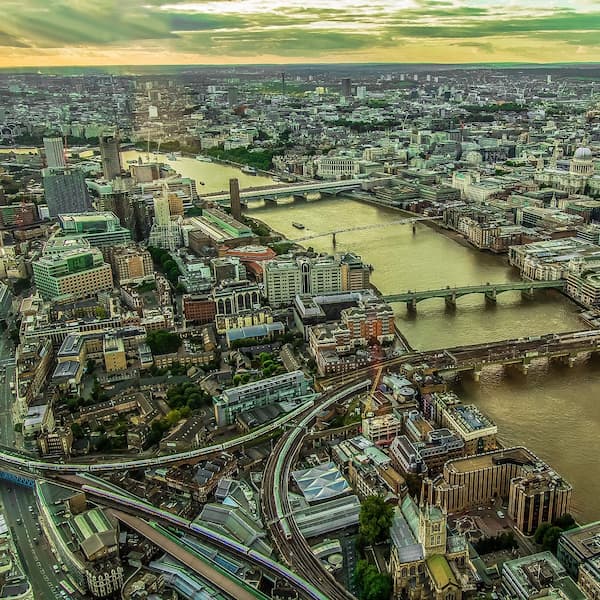 The UK-based wealth management group reported a broadly stronger set of financial figures, including stronger client inflows.
Brewin Dolphin, the London-listed wealth management house, said that it had logged total net flows of £1.0 billion ($1.35 billion) in the three months to 31 December 2021, of which £700 million were in its discretionary business.
Total funds increased to £59.0 billion at the end of the quarter, against £56.9 billon three months before. Within that sum, discretionary funds amounted to £52 billion, rising 4.4 per cent.
Total income was £104.4 million, up from £95.9 million, rising 8.9 per cent, driven by higher funds and strong market performance, Brewin Dolphin said in a statement yesterday.
Financial planning income grew 25.3 per cent to £11.9 million from a year before, it said.
"We are pleased to announce a record first quarter performance with £1.0 billion of discretionary inflows. The consistently strong fund inflows' momentum we have seen since the second quarter last year, is testimony that our advice-focused strategy and evolving investment solutions are supporting sustained growth in both our direct and indirect businesses," Robin Beer, chief executive, said. "Our priority remains on completing the final phased rollout of functionality for our new custody and settlement system and removing the parallel running of systems, which will complete in summer of this year."