M and A
Deals Of The Day: The Latest In Wealth Management M&A – Charles Stanley, Raymond James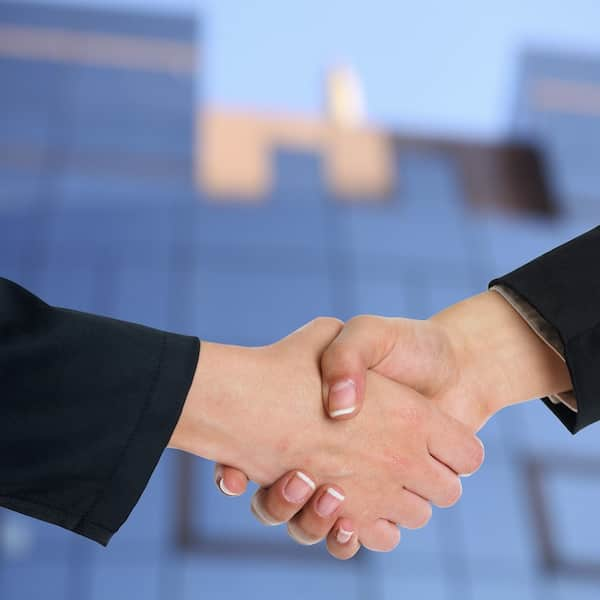 The latest mergers, acquisitions and corporate actions in and around the UK, Europe and selected international locations.
Raymond James, Charles Stanley
Florida-based Raymond James has completed its purchase of blue-blooded Charles Stanley, the UK firm. The UK Financial Conduct Authority and Charles Stanley shareholders approved the transaction.
The deal was originally announced on 19 July last year. At the time, Raymond James said it would pay £5.15 per share, or about £279 million ($387 million as of 28 July, 2021).
Charles Stanley continues to operate as a separate brand and does business as Charles Stanley, a division of Raymond James. It joins wealth manager Raymond James Investment Services in the Raymond James UK footprint, boosting total regional client assets to more than £42 billion, Raymond James said in a statement last Friday.
The deal brings together a US-listed group which already operates in the UK, and Charles Stanley – a firm with origins stretching back to 1792. Charles Stanley has 26 locations and more than 800 staff.
"Throughout this process, our long-held admiration of Charles Stanley and our belief that our firms share a common, client-centric approach were proven repeatedly," Raymond James, chairman, and Paul Reilly, chief executive, said.
The US firm operates in the UK under the name of Raymond James Investment Services.