Strategy
Book Review: How People Become Famous, By Rainer Zitelmann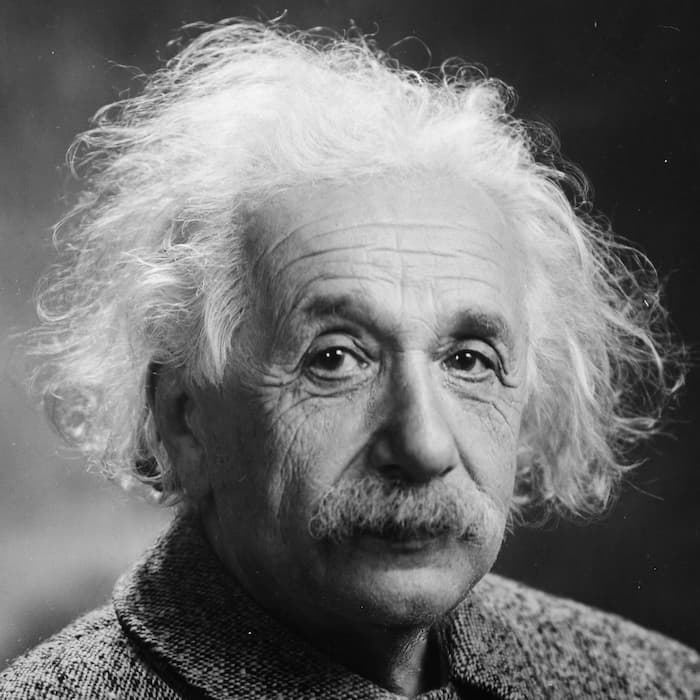 Assuming a person wants to become famous (leaving aside the downsides of this), what steps should they take? What lessons can one learn from those who have become stars in their field? If a wealth manager's client wants to be good at self-marketing, here's a book that holds a few clues.
How People Become Famous: Geniuses of Self-Marketing from Albert Einstein to Kim Kardashian, Rainer Zitelmann. Management Books (ISBN: 9781852527891)
Wealth managers may not seek fame and often actively avoid it but they know that their clients want their business ventures to succeed – often that means the same thing as becoming famous (although ironically they also value certain forms of privacy as well).
Fame isn't the same as merit, if the latter can be objectively defined. The world is familiar with the line of "famous for being famous." And fame brings costs – sometimes leading to disaster and misery. Certain brands, let's remember, can retain an aura even if what's behind them is shoddy. That said, what's the point of delivering outstanding products and services if no-one knows about them? And, with that in mind, what can one learn about the scientists, business leaders, technologists, sports stars, musicians, artists and, even members of royal families, who have been brilliant at marketing themselves?
These are the questions that Dr Rainer Zitelmann – no stranger to these pages – seeks to answer. Dr Zitelmann, a German academic, real estate entrepreneur and public speaker, has written about public attitudes about wealth. In this book, he shifts his gaze, and teases out the methods famous people adopted. He examines a disparate group of people, ranging in chronology from Albert Einstein at one end to Kim Kardashian at the other end. Along the way he explores the PR genius of Andy Warhol, Karl Lagerfeld, Stephen Hawking, Muhammad Ali, Donald Trump, Arnold Schwarzenegger, Oprah Winfrey, Steve Jobs, Madonna and Princess Diana. Whatever else one can say about this lot, they are a colourful bunch.
The book isn't long – 208 pages – and Dr Zitelmann's accounts of the lives of the persons involved each conclude with bullet-point summaries of how they achieved fame. They all seem to have common characteristics: a degree of childishness and refusal to fully "grow up," finely tuned antennae for knowing what would get them noticed; ability – in most cases – to change course to adapt to different shifts in public mood; a willingness to go against conventional wisdom, and a lack of obvious remorse for the hurts and problems caused along the way.
This reviewer came away thinking that many of those depicted in these pages weren't or aren't particularly admirable in certain ways. Warhol was arguably a charlatan – it is the sort of thing he'd delight in saying – Kardashian seems vacuous; Madonna can knock out a tune but is hardly in the same league as a Dusty Springfield; Mohammad Ali was a great boxer, but a reason he was deemed the greatest was that he told people so – all the wretched time. Princess Diana was an enthusiastic user of the press to get her image across – although this arguably helped to create a monster. (For what it is worth, this reviewer's favourite character was Lagerfeld, who married a strict work ethic with a wonderful sense of his own self and created a fantastic body of work.) I wondered what others could have made it to this list – David Bowie, Cristiano Ronaldo, Ayrton Senna, Elon Musk, or Richard Feynman?
Anyway, Dr Zitelmann has written a readable, succinct outline of how people go about the business of becoming famous; he is no slouch himself in daring to be different: a polymath of business, academia and public debate.