Company Profiles
Barclays Celebrates 100th Anniversary Of Monaco Presence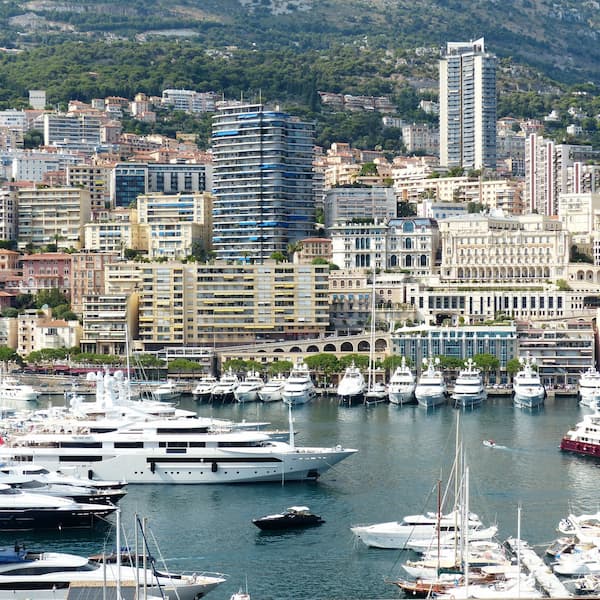 The UK-based institution prides itself on being one of a handful of foreign banks to have operated in the tiny state, and for so long.
Barclays is marking its centenary of doing business in Monaco with a range of events ranging from displaying 16th century memorabilia in its office through to supporting the principality's efforts to promote ocean biodiversity.
Barclays Private Bank, which was established in Monaco in 1922, was the first foreign private bank to open its doors in Monaco's Golden Square.
A selection of memorabilia from Barclays over the years will be on display at the Barclays Monaco office. Included in the display will be a gold signet ring dating from 1570, which was designed by Thomas Gresham, banker to Queen Elizabeth I and founder of Martin's Bank which was later sold to Barclays in 1969. Inside the ring is an engraved grasshopper; the Gresham family crest, which was the sign under which Martin's Bank traded. Also on display will be a letter from the court of Queen Elizabeth I authorising Thomas Gresham to pay her debts in Antwerp, a ledger from Oxford Old Bank – which later became part of Barclays in 1900 – showing the account of Oscar Wilde, as well as the UK´s first credit card.
For the second year running, the UK-based bank will support events during the year through its partnership with the Foundation Prince Albert to safeguard ocean bio-diversity, including Monaco Ocean Week,.