People Moves
Deutsche's International Private Bank CEO In UK To Step Down, Successor Named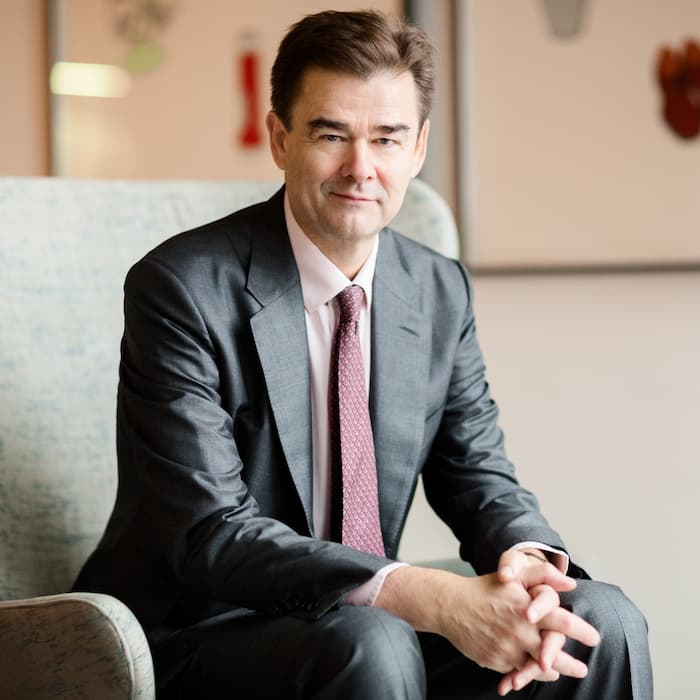 After more than four decades of working in the banking sector, one of the more prominent figures in UK wealth management is handing over the reins.
Michael Morley, who is chief executive of Deutsche Bank UK and head of its international private bank in the UK, is stepping down, rounding out 42 years' work in financial services.
Morley, who has held the post at Deutsche Bank for almost five years, was previously CEO at Coutts, and prior to that, managing director at Singer and Friedlander Investment Management, and before that, CEO and international private banking head at Barclays Wealth. His career has also included the role of MD and head of private wealth services, EMEA, at Merrill Lynch.
Deutsche Bank said that subject to regulatory approval, James Whittaker will succeed Morely as CEO of DB UK Bank Limited and as the head of its international private bank (IPB), including wealth management, in the UK.
"2022 marks a five-year milestone in rebuilding Deutsche Bank's Wealth Management franchise in the UK. During this period, our business has developed strongly, and Michael has played a decisive role in putting in place a business model which is poised for the next phase of growth," the bank said in an internal memo. "We are grateful for how he has attracted one of the industry's most highly regarded management teams, which is now firmly focused on growing our business with entrepreneurs, family offices and ultra-high net worth clients, in line with our global IPB strategy. We are delighted that Michael will stay closely connected with the bank in the next chapter of his career."
Whittaker joined the Frankfurt-listed bank in October 2020 and has led its UK client coverage teams. He and Morley will work closely over the coming months to ensure a smooth handover in accordance with the UK senior managers' regulatory regime. A formal handover date will be announced in due course, it said.
Other changes
Completing the new Deutsche Bank UK bank management structure are two senior management function appointments: Paul Chapman and Adam Russ. Subject to regulatory approval, they will, respectively, be appointed to SMF 24 and SMF 3 responsibilities. Chapman was recently appointed chief operating officer of the international private banking's UK platform and DB UK Bank Limited and Russ joined in June last year as co-head of lending for EMEA.
Among previously reported changes, in December 2021 Deutsche Bank named former Credit Suisse senior figure Inigo Martos as regional chief executive for Iberia and chief country officer for Spain, subject to regulatory approvals, as of 1 July.
(Editor's note: The team has known Michael Morley in a number of his roles and valued his contributions to the conversations on the industry; we wish him well for the future.)