Uncategorised
HNW Parents Bequeath Unequally Among Their Children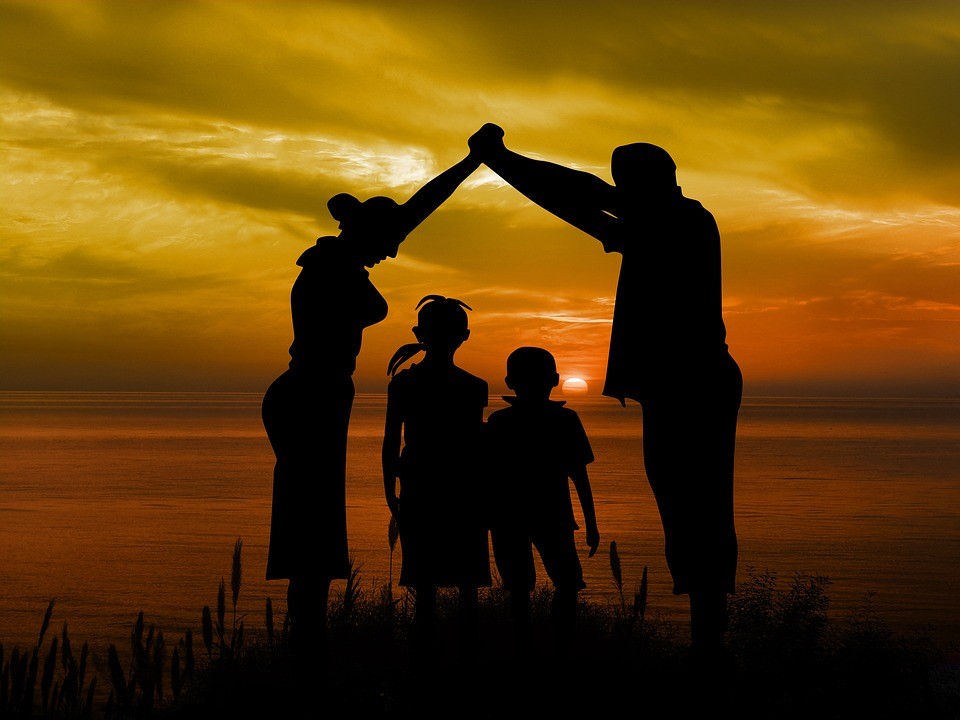 There is no one-size-fits-all approach to how people split their wealth among their descendants, a study by Netwealth finds.
Parents with greater wealth to bequeath are more likely to split their assets unequally between their children, new research by Netwealth indicates.
Findings from the wealth manager suggest that only about a quarter (28 per cent) of those on the upper end of the wealth spectrum – with over £500,000 ($675,730) in investable assets – plan to split their wealth equally between their children. This compares with two-thirds of people on the lower end of the scale planning to do so (with less wealth to pass on), 28 per cent versus 66 per cent.
The study of 2,000 people suggests that the high net worth parents are almost three times more likely than those at the lower end of the spectrum not to split their wealth evenly because their children have families of varying sizes and they prefer to provide for their grandchildren equally (20 per cent versus 7 per cent).
Wealthier parents were also found to be making better use of inheritance planning tools compared with those with less money to pass on.
The study sheds some light on the inter-generational wealth planning thought processes and plans that are a talking point in the wealth management industry as Baby Boomers pass on, putting trillions of dollars and their equivalent in play around the world.

The majority (70 per cent) of parents in the £500,000-plus wealth bracket planned to distribute their assets over a number of years, rather than passing it all on in a single lump sum on death. However, only 58 per cent of parents within the £50,000 to £249,999 wealth bracket intended to do the same, meaning that their families would be less able to benefit from the tax benefits of longer-term financial planning.
The study produced by Emma Maslin, financial coach and founder of personal finance education website The Money Whisperer, looked at attitudes and behaviours towards intergenerational wealth planning among parents with varying levels of investable assets.
It also suggested that wealthy parents are three times more likely to distribute their assets unevenly as a result of their children having different approaches to money, and almost four times more likely not to split equally because they are estranged from one of their children. Other reasons given were that parents did not want to support a child's partner or their wider family, or had already provided significant financial support and so intended to reduce their inheritance to balance it out overall. Some also said they would provide greater support to children who needed it more or had care responsibilities, etc.
"Passing down wealth to the next generation can be complicated for many families," Charlotte Ransom, Netwealth chief executive, said. "There are many important factors to consider as people lead increasingly complex financial lives.
"While there is no one-size-fits-all approach to how you divide up your wealth, having transparent conversations early on about individual needs and expectations, alongside professional support and guidance, can make all the difference.
"Our research highlights that wealth levels can lead to different approaches to dividing family finances. For those with larger estates, giving children different amounts is often a function of their children's needs over time and their approach to money."
One in five parents polled (19 per cent) have not openly discussed their plans for their wealth with their children, which Netwealth said could lead to family tensions or financial issues further down the line.
"Having open discussions about wealth transfer allows for a higher likelihood of understanding and buy-in. It can also help to involve an advisor as a neutral third party who can help guide some of the decision-making depending on the needs of the next generation and address potential misunderstandings ahead of time," Ransom said.