People Moves
Lombard Odier Promotes Global EAM Chief To Limited Partner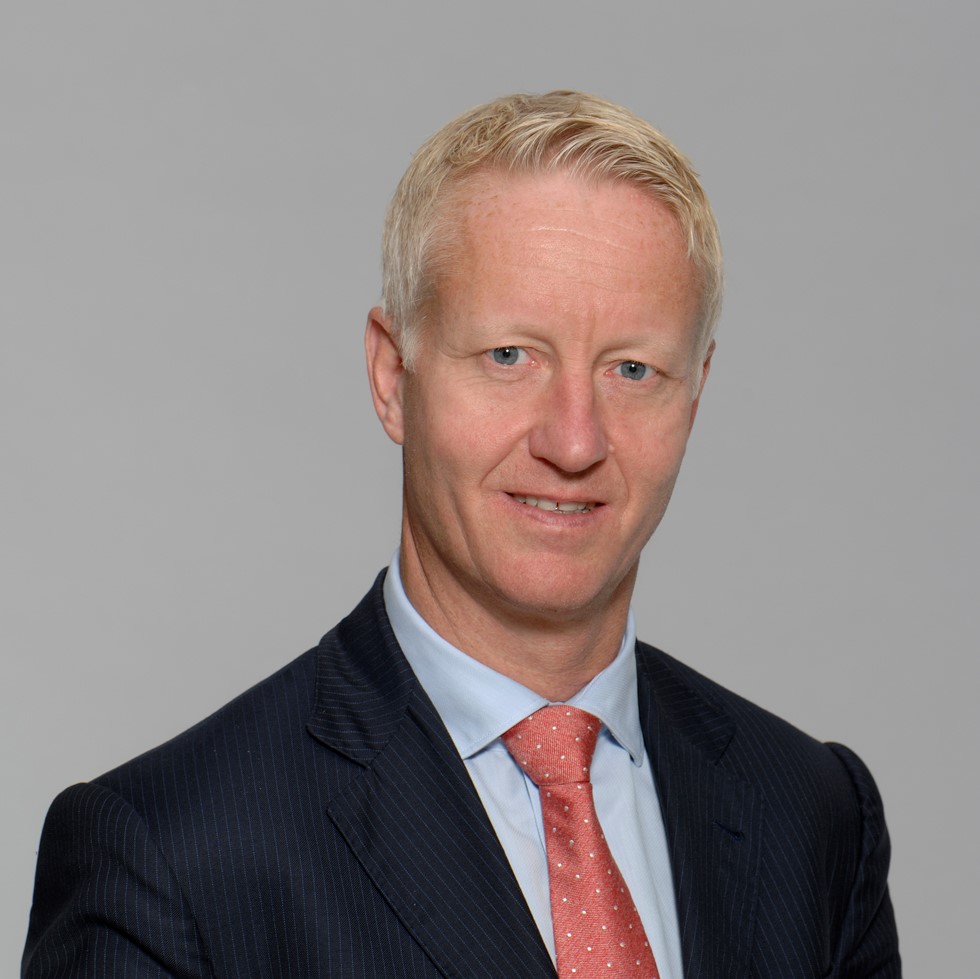 This news organisation spoke slightly more than a year ago to Pellet, and others, about developments in Switzerland's external asset managers space.
Switzerland's Lombard Odier has promoted one of its senior figures, Laurent Pellet, to the rank of limited partner, adding to his role of global head of external asset managers, which he has held since June 2017.
A spokesperson for the Geneva-based private bank confirmed that Pellet was promoted as of 1 January this year.
Prior to working at Lombard Odier, Pellet was at Julius Baer for just over 11 years where, from 2012 to 2017, he was head of external asset managers in French-speaking Switzerland, Monaco, Western Europe and the Middle East.
This news service has been covering developments in the Swiss EAM sector, as seen here and here.