Legal
UBS To Appeal French Court's Decision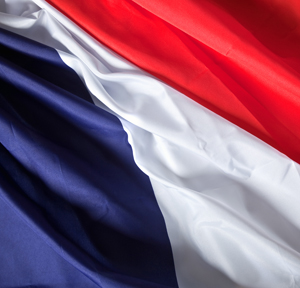 The legal wrangle between the Swiss bank and French legal system continues.
UBS yesterday announced that it has filed an appeal with the French Supreme Court after the Court of Appeal in Paris last week imposed €800 million ($903 million) in damages on the bank, and confiscated €1.0 billion, in a case where the lender had been accused of helping tax evaders.
"The notice of appeal was filed within the statutory five-day notice period to preserve UBS AG's rights. This enables UBS AG to thoroughly assess the verdict of the Court of Appeal and to determine next steps in the best interest of its stakeholders," Zurich-listed UBS said in a statement.
Last week the court imposed the damages figure and confiscation order, as well as a €3.75 million penalty that had been slashed on a previous figure of €3.7 billion. The original penalties had been imposed in 2019.
To see the most recent story on the matter, click here.