Legal
French Court Upholds UBS Conviction, Slashes Penalty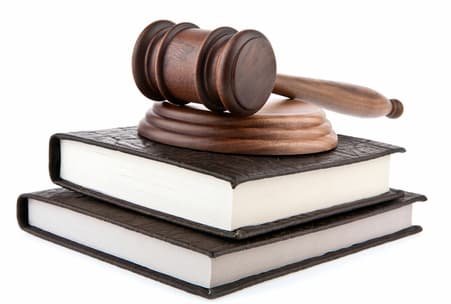 The case relates to acts that ran between 2004 and 2012.
UBS is reviewing options including whether to appeal a reduced French penalty for aiding tax evasion, cutting the earlier sum of €3.7 billion to €3.75 million – largely removing the penalty. The court said, however, that UBS must pay €800 million in damages and interest, and confiscated €1.0 billion.
The civil damages sum set yesterday of €800 million was unchanged from the first instance. The award of civil damages will be payable upon request by the French state, UBS said in a statement yesterday. The original penalties had been imposed in 2019, prompting the bank to appeal.
UBS (France) SA, meanwhile, was acquitted on charges of aiding and abetting of laundering the proceeds of tax fraud but found guilty of aiding and abetting of unlawful solicitation. The court has ordered a fine of €1.875 million, the banking group said. The fines imposed on UBS AG and UBS France SA would be suspended if the decision is appealed, the lender added.
The bank had been found guilty in 2019 of helping clients evade paying tax following a trial in Paris.
The legal battle stemmed from visits more than a decade ago by Switzerland-based UBS bankers to France where prosecutors said they were unauthorised to do business (source: Wall Street Journal, 13 December). Bankers wooed clients on hunting trips, at the opera and at sporting events such as the French Open tennis tournament to open accounts in Switzerland and avoid paying tax, prosecutors alleged at the initial trial.