Legal
Tying Up A Deceased's Online Presence, What's At Stake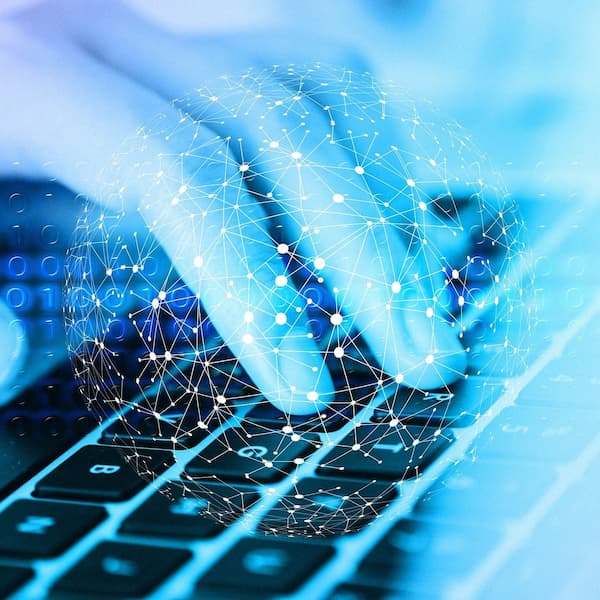 As online criminals become more sophisticated, it is critical that executors know how to wrap up a deceased's digital assets and accounts, and research the rules of each provider. This guest piece looks at the exposure risks and the steps you can take.
Over recent years, the exposure to online fraud has grown exponentially, with the elderly and vulnerable often falling foul to these scams. But everyone is at risk. Wedlake Bell's senior associate Kate Johnson and trainee solicitor Schuyler Hillbery examine why it has become critical to manage and close a deceased's online affairs promptly to reduce the risk of fraud against an estate. The authors also offer tips on navigating account closures for some of the larger media platforms and highlight other consequences of accounts languishing, such as reputational risk. The editors are pleased to publish such contributions, where the usual disclaimers apply. Send feedback to tom.burroughes@wealthbriefing.com and jackie.bennion@clearviewpublishing.com.
The risks arising from online fraud may seem obvious, however, they are only amplified in death as the usual key indicators of fraud can go unnoticed until it is too late. If an online account is not being accessed regularly by the intended user, a fraudster will effectively have free rein to conduct the deceased's affairs until such time as the fraud is discovered or the relevant provider is notified of their death and closes the account.
Take one example
Imagine you are acting in connection with an estate where the deceased had a number of bank accounts, including some relating to his/her position as a trustee. Upon transfer of significant funds to the trust's bank account following the sale of the trust's main asset, an automatic email is generated by the bank to the deceased's email address to confirm details of the transfer. It subsequently becomes clear that an unknown person has access to the deceased's emails. From this and other emails, the fraudster can deduce enough information to contact the bank and pass most of its security questions.
You would need to act quickly to stop the imposter from taking funds and/or setting up a new account at a different bank and diverting payments to that account.
Aside from financial damage to an estate, there is also the threat of reputational damage. It would be just as easy for the deceased to be a victim of a social media hack and for the hacker to begin making posts assuming the deceased's identity.
While those close to the deceased would presumably know of their death and hopefully report any posts in their name, the reputation of the deceased could be tarnished by these posts in the eyes of those who are unaware of the death.
Although the risk may appear remote, and there may be no signs of fraud, it should become a matter of course in estate administration to promptly close a deceased's online accounts. There are endless reports of new data breaches where passwords are stolen without any warning or fault of the individual, and someone possibly gaining access to a deceased's account long after it has been forgotten.
How to close an online account
The process will depend on each individual provider, but we take two well-known email providers, Google's Gmail and Microsoft's Outlook, as examples. In order to close a Gmail account, the process is relatively straightforward. There is an online form which requests the upload of the death certificate and ID documents of the individual requesting the closure (who should be an immediate family member, personal representative or legal representative). Microsoft, however, has a much more opaque process with no obvious means of closing an account.
An account will automatically deactivate after two years of inactivity, but there does not appear to be a provision to close the account in the interim period outside of a court order. Clearly it is important to protect one's personal data even after death; however, requiring a court order to simply close an account as opposed to allowing a family member or personal representative access, seems extreme.
Some providers have the ability for a named person to be registered on an account so that in the event of the death of the account owner the named person can deactivate the account. The key point for executors is to research the rules for each provider and act accordingly, as quickly as possible after the death.
As fraudsters become more sophisticated and prevalent it is increasingly important to ensure that digital assets and accounts are dealt with as a matter of course when administering an estate.