M and A
Canaccord Buys UK-Based Punter Southall Wealth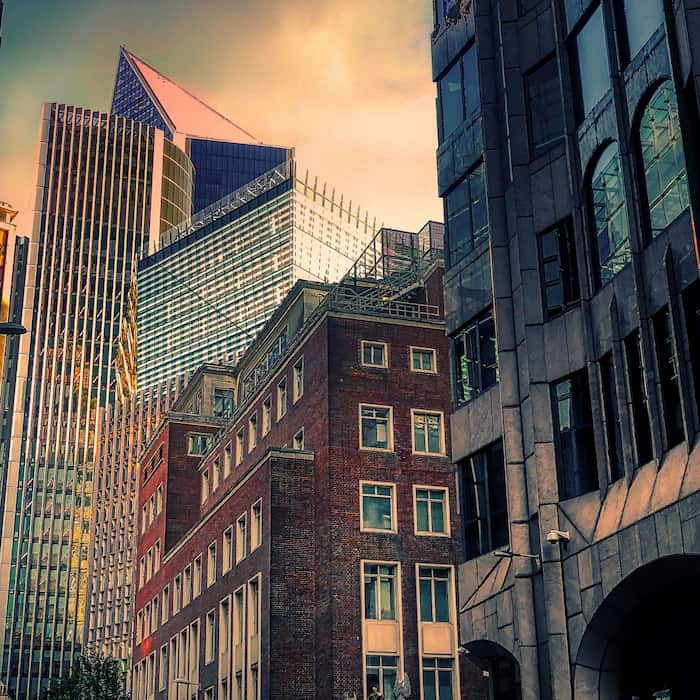 The Canadian group's deal involves paying £164 million in cash and offering an equity interest. The move is an example of the M&A activity that continues to be a feature of wealth management in parts of Europe and across North America.
Toronto-listed Canaccord Genuity Group has agreed to buy the UK's Punter Southall Wealth business, including its intermediary-facing brand Psigma, from Punter Southall Group.
Canaccord will pay £164 million ($217 million) in cash and give an equity interest made up of new shares in Canaccord Genuity Wealth Management UK.
The Punter Southall Wealth group will be bought with a "minimum level of regulatory capital, with any surplus distributed to PSG by way of a pre-completion dividend," Canaccord said in a statement yesterday. Also, retention and incentive awards comprising cash and equity in CGWM UK with a combined attributed value of around £6.0 million will be made to some PSW staff, it said.
The PSW group, which operates as a subsidiary of PSG and has about £5 billion of client assets, is forecast to generate annual revenue of around £33.7 million in the year ending 31 December this year.
Canaccord said that PSW's "core client proposition" will remain largely unchanged, and the existing direct relationships between portfolio managers, financial planners and their clients will not be affected.
"The market for financial advice to high net worth individuals is consolidating and we felt that Punter Southall Wealth would benefit from a larger partner which can take it to the next level of its development. After long and careful consideration, we chose Canaccord Genuity as the best partner for our clients and our people," Jonathan Punter, chief executive, said.
Canaccord said that CGWM UK will add £100 million to its bank facility because of the transaction. In addition, HPS Investment Partners, on behalf of investment accounts and the funds it manages, has agreed to make an additional investment in CGWM UK on closing of the acquisition through the purchase of a new series of convertible preferred shares of CGWM UK in the amount of £65.3 million.
Fenchurch Advisory Partners is acting as financial advisor and Farrer & Co LLP is acting as legal adviser to CGWM UK. Spencer House Partners is acting as financial adviser and Ashurst is acting as legal adviser to Punter Southall Group.