People Moves
Who's Moving Where In Wealth Management? - Pictet, Tenet, Others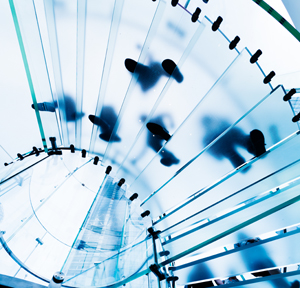 The latest wealth management industry moves in the UK, the rest of Europe, the Middle East and select international locations.
Pictet Asset Management
Pictet Asset Management, part of Swiss private banking group Pictet has appointed former Hong Kong senior central bank figure Martin Matsui as a non-executive director. His appointment took effect yesterday.
Matsui is on the board of Pictet Asset Management Holding SA, the Swiss holding company that controls all the asset management entities in the Pictet Group.
He has worked in financial services for 40 years. For the last 20 years he worked at the Hong Kong Monetary Authority. While at the HKMA, his responsibilities included being the head of its external managers division. More recently as chief strategy officer, Matsui was responsible for the asset allocation for the Exchange Fund and its Exchange Fund Investment Office which manages Hong Kong's foreign reserves.
Tenet Group
Tenet Group, the UK financial advisor support network, has named Julie Woolmer as compliance operations director.
Woolmer joins from Quilter Financial Planning, where she had been head of supervision and oversight since 2018. Previously, she was head of compliance operations transformation. Prior to Quilter, Woolmer served in senior operations and compliance roles at the Co-operative Bank and Britannia Building Society.
Canaccord Genuity Wealth Management
Canaccord Genuity Wealth Management in the UK and Crown Dependencies has named Jeremy Hippolite as head of professional services - sales, a new role for the firm.
Hippolite will be responsible for the growth of professional services distribution for Canaccord Genuity Wealth Management UK.
Prior to this, he worked at Charles Stanley & Co as the head of asset management development. Prior to this, Hippolite was head of international business development at Standard Life Wealth.