People Moves
Allfunds Chief Financial Officer Resigns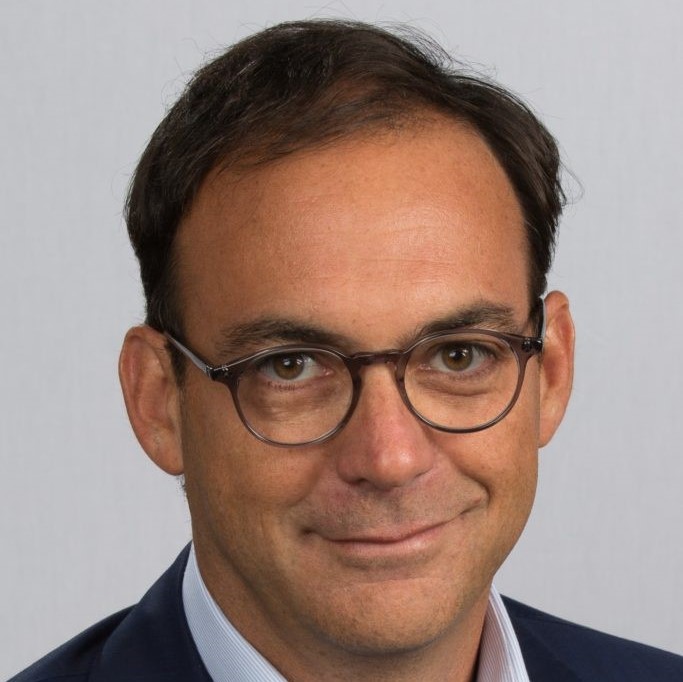 The past 12 months have been busy for the funds platform business, culminating with its IPO on the Amsterdam stock market in the spring of 2021.
Amaury Dauge yesterday told the board of directors at Allfunds that he is resigning as group chief financial officer to take up an external opportunity in an early-stage venue unconnected to financial services. He was named as the CFO a year ago. Prior to this, he worked at Qontigo, the intelligence technology firm, where he recently served as CFO and chief operating officer.
The funds distribution firm's board has begun a formal search process to find a successor. Daugue will remain in his role until the early part of the second quarter of next year.
"I want to congratulate Amaury on this exciting opportunity for him and thank him for his contribution to Allfunds. We are grateful for his financial expertise and leadership during this milestone year for Allfunds which included our IPO. We wish Amaury success in the next chapter of his career," Juan Alcaraz, CEO of Allfunds, said.
Allfunds has been through a busy time. In April, the business floated on Euronext Amsterdam, a milestone in its development after being founded in 2000. In June 2019 Credit Suisse agreed to combine its open-architecture investment platform business with Allfunds. In November the firm appointed Sebastien Chaker as head of its Hong Kong business, having opened an office in the Asian jurisdiction a year ago as part of expansion moves across the region.
The firm is based in Madrid and operates in 59 countries.