Fund Management
What's New In Investments, Funds? - Saxo Bank, TSW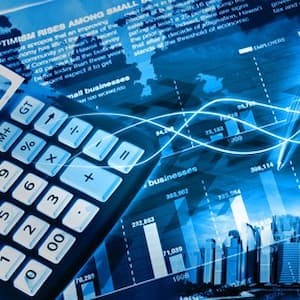 The latest news around investment offerings, financial products and other services relevant to wealth advisors and their clients.
Saxo Bank
Following an increasing demand for crypto assets, Copenhagen-based Saxo Bank has added a basket of new Crypto FX pairings which are available through the TradingView platform.
Saxo clients using the London-based finance platform will be able to trade nine crypto FX pairs, including bitcoin, Ethereum and Litecoin against EUR, USD and JPY through one account without the need to set up a crypto wallet. The Danish bank and fintech launched its Crypto FX service earlier this year and says volumes have far surpassed early expectations, passing $2.5 billion in trades to date this year.
Tilney Smith & Williamson
Tilney Smith & Williamson has launched a new offshore sustainable portfolio range managed by its Jersey team which is accessible to regular savers as well as high net worth clients.
The offerings, which will focus on the most proactive sustainable offshore funds and companies, include six sterling denominated international strategies, ranging from a conservative approach with an equity ceiling guide of 40 per cent to a mostly "all-equity" maximum growth strategy.