People Moves
Goldman Sachs Builds UK PWM Business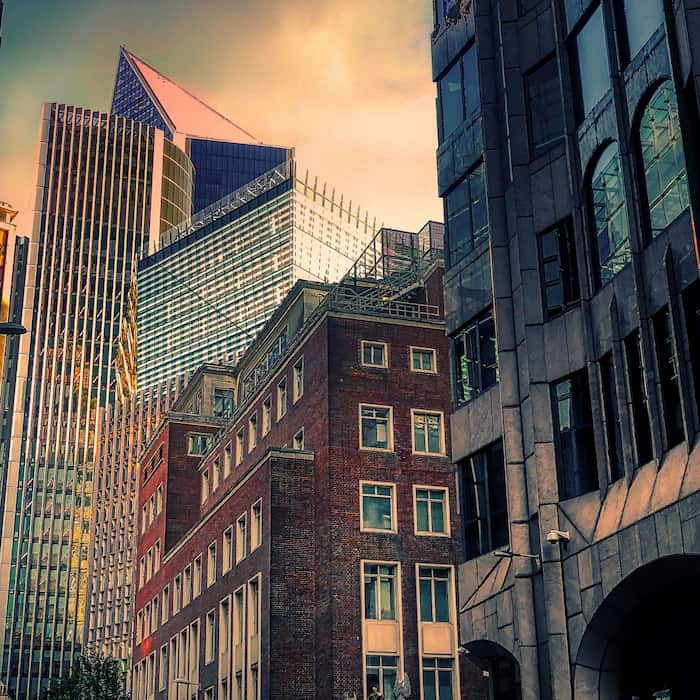 Goldman Sachs' private wealth management team in London has expanded with a raft of hires over recent weeks, the US firm confirmed to this news service. And not just in the UK - there have been moves also in Switzerland.
(An earlier version of this news article ran on Family Wealth Report late last week.)
Goldman Sachs has been increasing the pace of private bank hiring in London, targeting ultra-high net worth individuals.
The New York-based bank has hired 10 private-wealth advisors in the city this year from rivals, this news service can confirm.
"Goldman Sachs aims to be the first choice wealth manager for ultra-high net worth individuals, charities and foundations in the UK. The investment in bringing leading talent to the firm reflects our commitment to building long-term partnerships with clients and providing them with global investment and financing solutions in a holistic fashion," Stefan Bollinger, co-head of private wealth management for EMEA, said in an emailed statement to this news service.
"We feel that the quality of our new and existing private wealth advisors, the teams that support them and our clients as well as the content specialisms we have at the firm underpin our continued commitment to provide the highest levels of client service and advice."
In 2021, the firm made 10 external hires, increasing its UK advisor base by 20 per cent; in addition it has transferred or promoted an additional seven people into PWA roles and it now has 50 advisors serving UK clients.
The external hires are: Fiona Macleod; Dmitra Koutsoukos; Heidi Tyler; Sandeep Bhamra; James Westropp; Selina-Valencia McDonald; Pedro Dias Ferreira; Manuela Maia; Clement Hutton-Mills; and Alison Bishop (joins December 2021).
In continental Europe, two senior figures - Cedric Deleamont and Jerome Lauber – have been hired by Goldman Sachs as private bankers in Geneva (as confirmed by their LinkedIn profiles.) They previously worked at UBS.
Results in the firm's wealth business have been positive of late. As reported a few weeks ago, Goldman Sachs announced that net revenues in consumer and wealth management were $2.02 billion for the third quarter of 2021, rising 35 per cent higher than the third quarter of 2020, and 16 per cent higher than the second quarter of 2021.