Technology
Digital Digest: The Latest Tech News - Alter Domus, NTT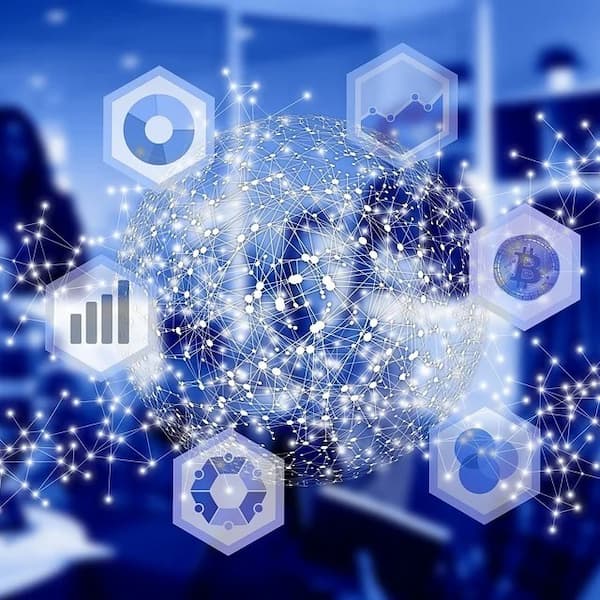 The latest technology developments, product launches and business developments in and around the world's wealth management sector.
Alter Domus, NTT
Funds and corporate service provider Alter Domus has signed a partnership deal with NTT, the Japan-based technology services group seeking to speed up innovation and improve its digital workplace tools for staff.
The partnership will introduce a global online service desk supplemented by scheduled local visits to deliver responsive and high-touch support for employees, Luxembourg-based Alter Domus said in a statement.
ServiceNow, a cloud-based platform, underpins the new service desk capability and will be accessible to Alter Domus employees in Europe and Asia-Pacific, providing them with access to a full IT support portfolio.
Partnership projects include moving to a new data centre. Several other transformation projects will progress over the coming months, including supporting the company with its cloud adoption and bolstering its IT security systems using NTT's expertise and technology offering.