Surveys
Luxembourg's Financial Sector Turns More Bullish, But Frets Over Talent Crunch, Inflation - Study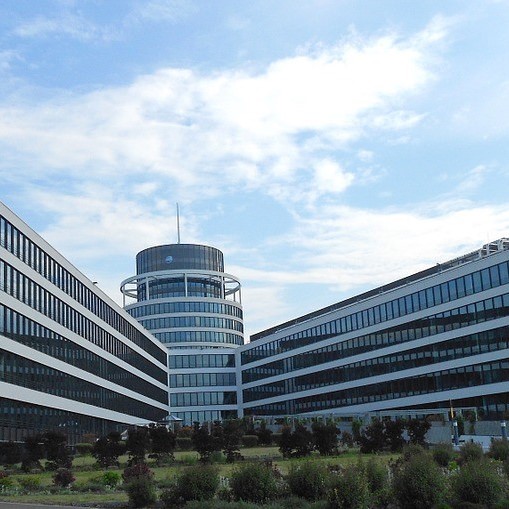 The study of financial industry figures in Luxembourg found them in a broadly positive mood although with some worries, such as inflation.
A study of more than 400 C-suite executives and senior leaders in Luxembourg's financial sector finds that over 60 per cent of them are significantly more upbeat about their business prospects than a year ago. Even so, respondents are nervous about inflation, talent shortages and rising protectionist policies.
The survey, conducted by Luxembourg for Finance in October, showed that more than half of surveyed individuals expect their organisations to boost global investments next year, with 33 per cent more taking that view than in 2020.
That said, survey respondents are wary of emerging macro-economic risks, most notably asset bubbles and inflation, including the significant accumulation of public debt, the rapid rise of energy prices, and skyrocketing real estate prices.
Industry practitioners in Luxembourg are adjusting to changes including the UK's departure from the European Union, the disruptions caused by COVID-19, and the changing macro-economic environment, such as recent rises to inflation.
Increasingly protectionist reactions at a national level are seen as a key concern, with almost 80 per cent of respondents indicating concern over the growing fragmentation within the single market of the European Union. Participants stressed the need to overcome national action by member state authorities and rather to focus on an overall EU objective to overcome the loss of competitiveness currently seen among EU financial actors on a global stage.
Almost half (49 per cent) of respondents said they were no longer concerned about the pandemic's influence on financial services. Additionally, most of them (58 per cent) were not concerned about the long-term effects of Brexit.
There's also a talent crunch: access to talent remains a key concern for the global financial services industry. In Luxembourg, 51 per cent of respondents aren't confident in their organisations' ability to address the problem, up from 44 per cent in April this year.
Respondents struck a confident note in how resilient they are against cybersecurity threats. Some 79 per cent were confident in their ability to handle the cybersecurity challenge. Additionally, the shift to home-based work has been relatively smooth, with 88 per cent of respondents confident in their organisations' ability to deal with any possible challenges that might arise in the coming 12 months.
This news service spoke a year ago to the Luxembourg funds sector about how Brexit has affected the UK's ability to tap into to the European funds market. While access and "passportability" will change, fears of a freeze-out are exaggerated.