Reports
Revenues Surge For France's Rothschild & Co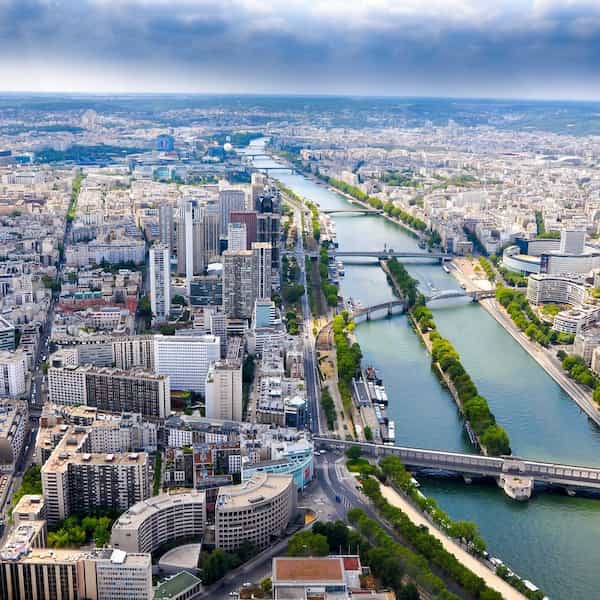 Higher fees, and the positive impact of the Banque Pâris Bertrand acquisition helped to drive the wealth segment's results in the third quarter.
Rothschild & Co, a French branch of the centuries-old Rothschild banking dynasty, this week reported that its wealth and asset management arm logged €151.3 million ($175.2 million) in revenues for the third quarter of 2021, rising 29 per cent year-on-year. Total group revenue, including the firm's global advisory, merchant banking and other segments, stood at €666.7 billion, surging by 65 per cent.
Revenue performance was driven by an increase in management fees in line with the growth in assets under management, rising to €95.3 billion from €78.1 billion at the end of December 2020, the firm, which is listed on the Paris Euronext bourse, said.
The rising AuM was fuelled by "solid" net new assets in wealth management (€4.8 billion), the acquisition of Banque Pâris Bertrand (€6.4 billion), and positive market performance.
"After an exceptionally robust first three quarters, the outlook remains positive, thanks to our strong new business pipeline, but we expect more volatility for the rest of the year. The coming months will also be the opportunity to leverage the Banque Pâris Bertrand acquisition as well as accelerating the recruitment of new client advisors and the digitisation of the business," Rothschild & Co said.
Merchant banking boasted record quarterly revenue of €47 million, surging by 78 per cent.
The global advisory business reported record quarterly revenue of €464 million, up 77 per cent from a year ago.