Financial Results
DBS Says Q3 Wealth Fees Rise, Group Profit Gains From Year Ago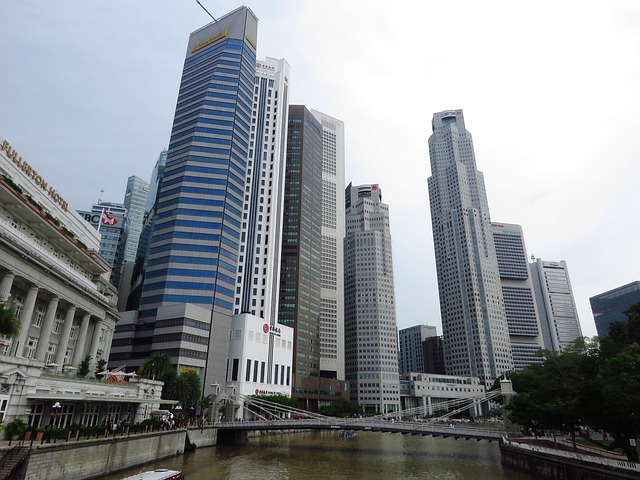 The Singapore-based bank reported a broadly positive set of results for the third quarter.
Singapore-based DBS Group reported late last week that its wealth management fees rose to S$461 million ($340.9 million) in the third quarter of this year from S$399 million a year ago, with higher activity across a range of investment products.
For the first nine months of 2021, fee income rose to S$1.406 billion from S$1.141 billion, the firm said.
For DBS Group as a whole, profit held stable in the quarter at S$1.7 billion and rose 31 per cent on a year ago. Total income of $3.561 billion dipped 1 per cent from the previous quarter. Costs rose 8 per cent on the quarter to S$1.668 billion.
As with many banks, DBS Group swung from making a large provision for losses last year because of the pandemic to a net release in the latest quarter. In Q3, 2021, it booked a net release of S$70 million against S$554 million.
"Broad-based business momentum was sustained in the third quarter and our pipelines remain healthy into next year. A progressive normalisation of interest rates in the coming quarters will be beneficial to earnings," DBS chief executive Piyush Gupta said.
"Asset quality continues to be resilient and total allowances are likely to remain low. These positives will offset expected cost pressures as the economic recovery takes hold. With a franchise recently recognised once again as the world's best bank, we are ready to put the pandemic behind us and are in a strong position to capture opportunities and deliver shareholder value," Gupta said.
The lender had a Common Equity Tier 1 ratio of 14.5 per cent at the end of September.